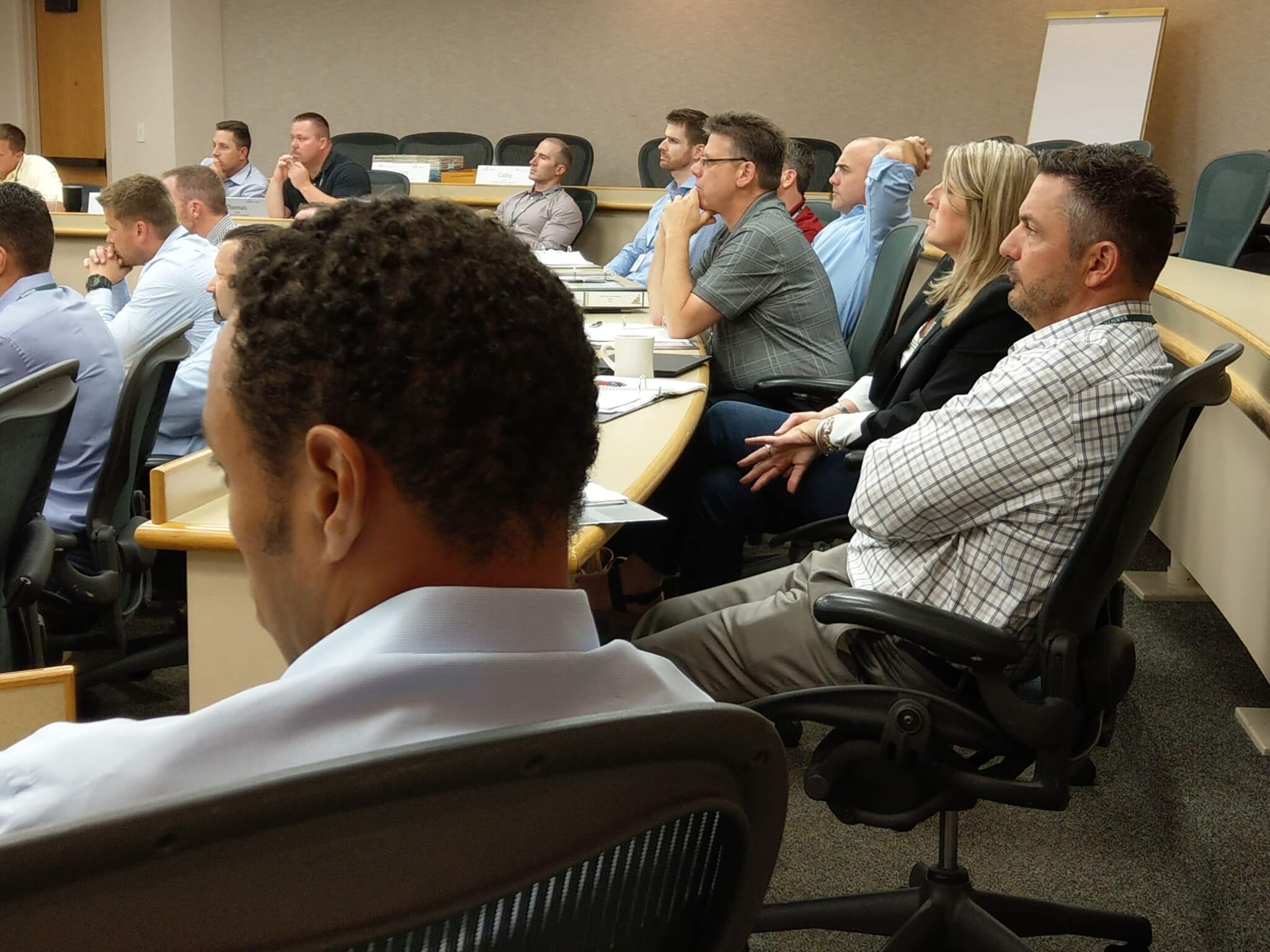 The 2018 class of MCAA's Advanced Leadership Institute, the ALI, is fully subscribed at 36 participants. Dates for Course 18 are September 23-27 and November 4-9, 2018. A wait list for this course is being maintained. Several wait list applicants were taken for Course 17, completed in November 2017.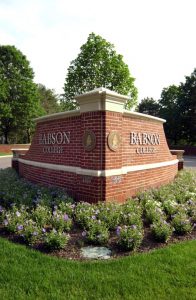 The program, which is held at the Babson College Executive Education Center in Wellesley, MA is considered one of the top executive leadership experiences provided by any member organization, anywhere. Babson is a perennial number one provider of leadership and entrepreneurship programs in the world, and the relationship that has developed between Babson and MCAA over the years is a model for executive education partners everywhere. Read more here.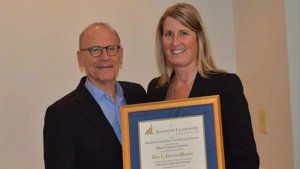 "Going through ALI was an amazing and rewarding experience! It has opened doors for me and given me the confidence I needed to take on the role as president. I'm excited about my future and the future of our company as we celebrate 110 years in 2018!"                                       
               — Kori Gormley-Huppert, President, Gormley Plumbing + Mechanical
For an application to get on the Course 18 wait list, contact MCAA's Dennis Langley.
Related Articles