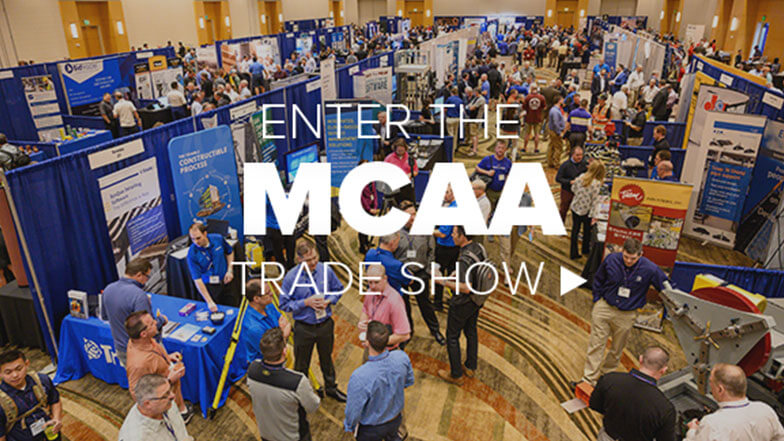 MCAA's Virtual Trade Show connects our contractor members with the members of MCAA's Manufacturer/Supplier Council.
Participating companies highlight and link to new products, product lines, services, solutions or web pages of particular interest. Here are just a few of the recent additions: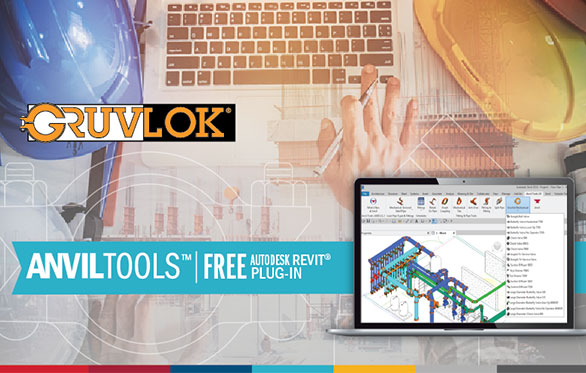 Anvil International
Anvil International now offers a free Revit Plug-in, called Anvil Tools™, which allows designers to easily incorporate Anvil® and Gruvlok® branded products into any Revit Project. By using our customized plug-in, designers can save time by automating and enhancing mechanical workflows; design with smart pipe routing and fitting families; and create simplified tagging, scheduling, and spool sheet creation. We want to help your team build better and smarter. All BIM and CAD content is available online, click on the Learn More button below.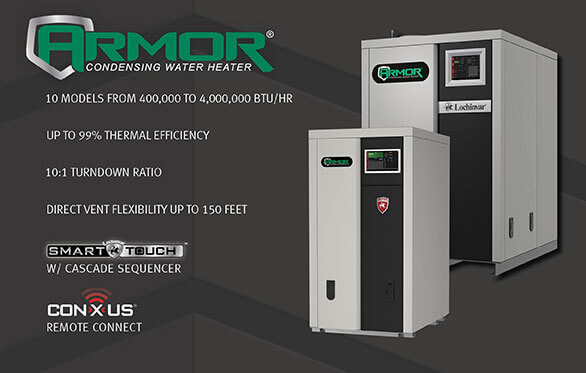 Lochinvar, LLC
ARMOR models now offer up to 99% thermal efficiency, a 10:1 turndown ratio and direct vent flexibility up to 150 feet in floor mount, wall mount, indoor, outdoor and indoor/outdoor convertible options.
Need Something Else?
Find many more smart solutions in MCAA's Virtual Trade Show!
Speaking of Smart Solutions
Visit the Smart Solutions Case Studies area of our website to learn how other mechanical contractors found their win-win with cost-saving and productivity-enhancing applications from members of MCAA's Manufacturer/Supplier Council.
This section of our website also includes tips and ideas to help your company save money and enhance your productivity. Don't miss it!
Related Articles