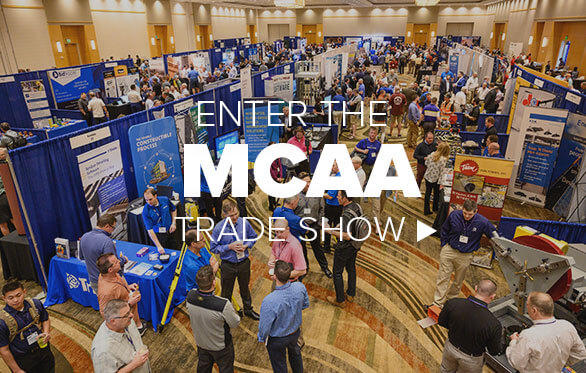 MCAA's Virtual Trade Show connects our contractor members with the members of MCAA's Manufacturer/Supplier Council.
Participating companies highlight and link to new products, product lines, services, solutions or web pages of particular interest. Here are just a few of the recent additions: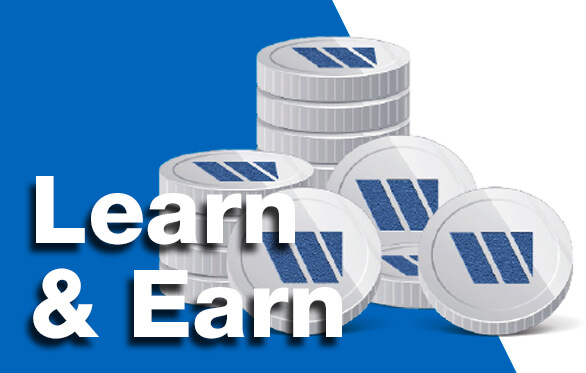 Watts Water Technologies
Time is money. And with Watts Learn & Earn program, you can earn tokens for swag in less than 10 minutes. Learn about Watts products on demand from any device, collect, and get on with your day.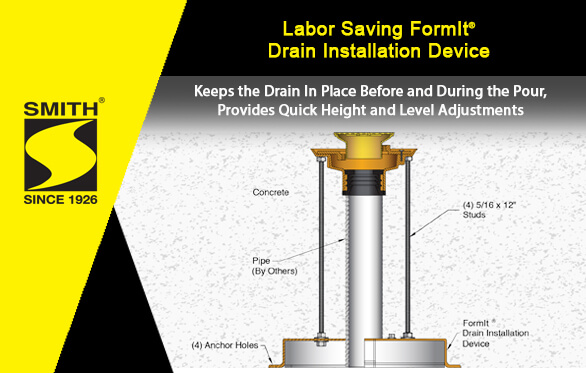 Jay R. Smith Mfg. Co.® a Member of Morris Group International
We designed this labor saving floor drain stabilizer assembly with multistory building construction in mind. Multiple floors mean multiple drains and an increased risk of some of those drains falling over or being knocked out of position prior to and during the pour. Simply mount this assembly directly onto the "fly-away" form and you eliminate the need to spend time and manpower going from floor to floor resetting misaligned drains.
Need Something Else?
Find many more smart solutions in MCAA's Virtual Trade Show!
Speaking of Smart Solutions
Visit the Smart Solutions Case Studies area of our website to learn how other mechanical contractors found their win-win with cost-saving and productivity-enhancing applications from members of MCAA's Manufacturer/Supplier Council.
This section of our website also includes tips and ideas to help your company save money and enhance your productivity. Don't miss it!
Related Articles