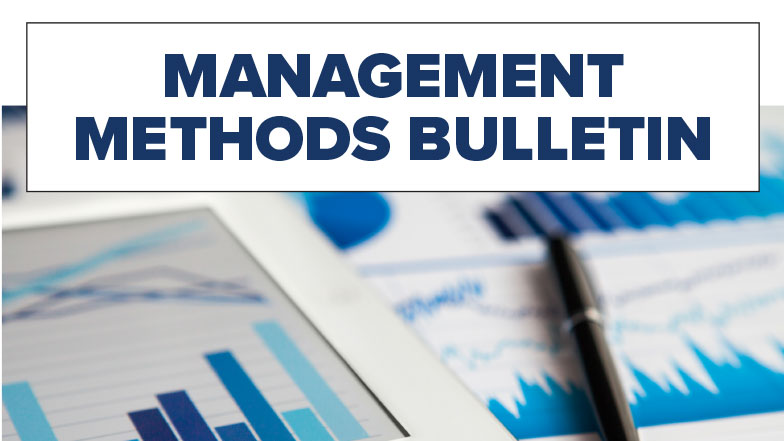 Value Engineering (VE) is an approach to project management that focuses on increasing the performance or value of each project function at the lowest lifecycle cost. A new Management Method Bulletin—Value Engineering—explains how VE works through collaboration of project team members, the evaluation of function alternatives and the assessment of each project function on the overall project design.
Evaluating VE for a project involves six phases:
Information or ensusring all project team members understand the background of the project design
Function Analysis or what areas should be considered for VE
Creative when project team members brainstorm possible ideas for increasing the project's value based on the previous analyses
Evaluation or narrowing the list of possible VE ideas
Development or expansion of the chosen ideas
Presentation or the preparation of a report on the VE alternatives
The bulletin also explains how VE works with Design-Bid-Build and Design-Build-Assist projects. The mechanical contractor's role in the VE collaboration in each approach is discussed along with insights and comparisons regarding VE's effectiveness in optimizing a project's value.
As with any project management approach, VE has its advantages and disadvantages, and these are covered in this bulletin as well. Client relationship, market competitiveness, project design and design team impacts, cost reduction cautions and contract provisions should be considered before adopting VE for a project.
MCAA's Management Methods Committee wishes to thank Team 3 of the Advanced Leadership Institute's Class 17 for providing the content for this bulletin.