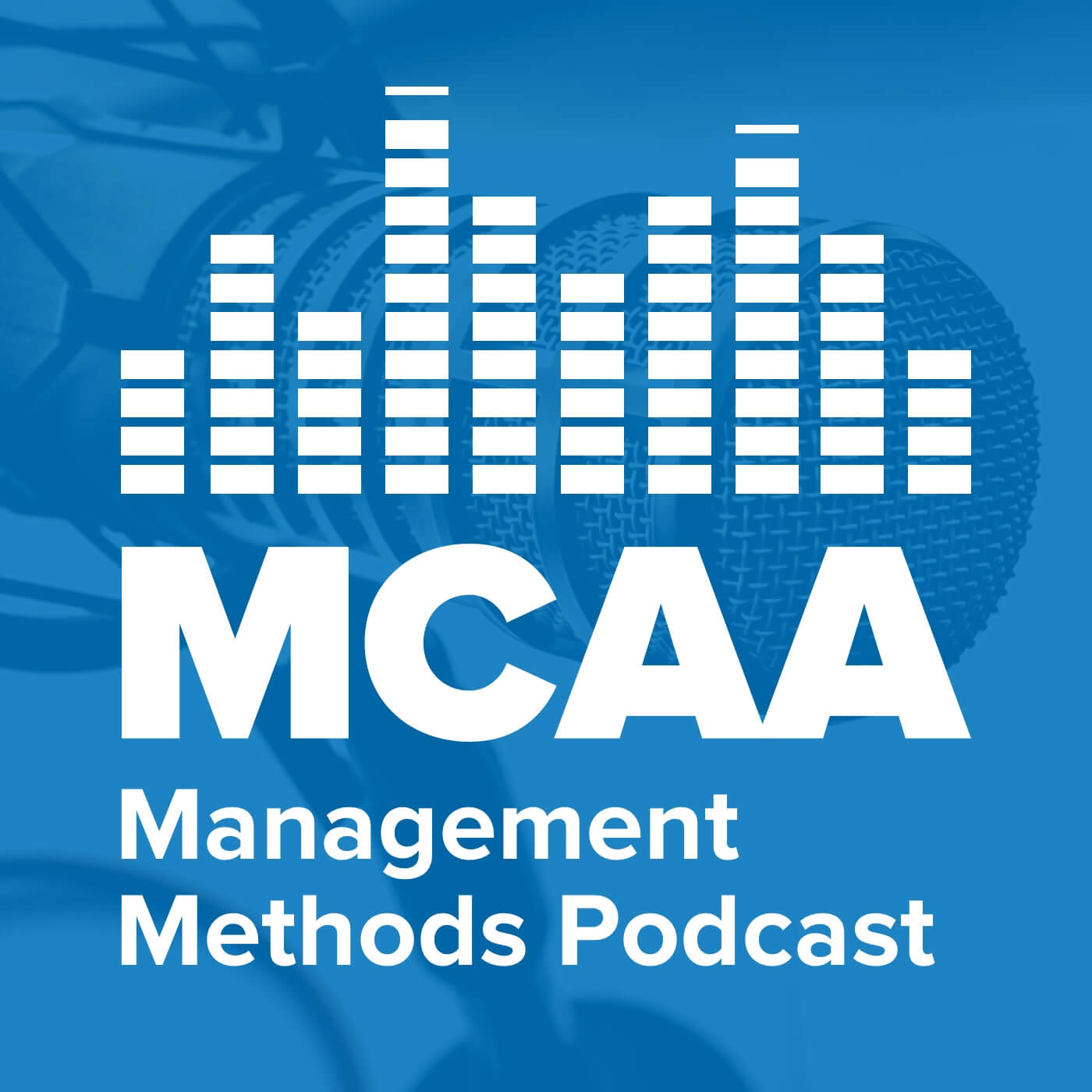 The Management Methods Committee has released a two-part podcast in conjunction with the its latest WebBook on the subject of Scheduling Best Practices. In an in-depth discussion, Host Bob Lindbloom and co-host Paul Alexander discuss scheduling best practices with Michael McLin and Brian Lightner of Maxim Consulting Group.
You can play the podcast directly from the WebBook or get them via the iTunes or Google Play stores.
Have questions or need support? Contact us at ManagementMethods@mcaa.org.
Related Articles