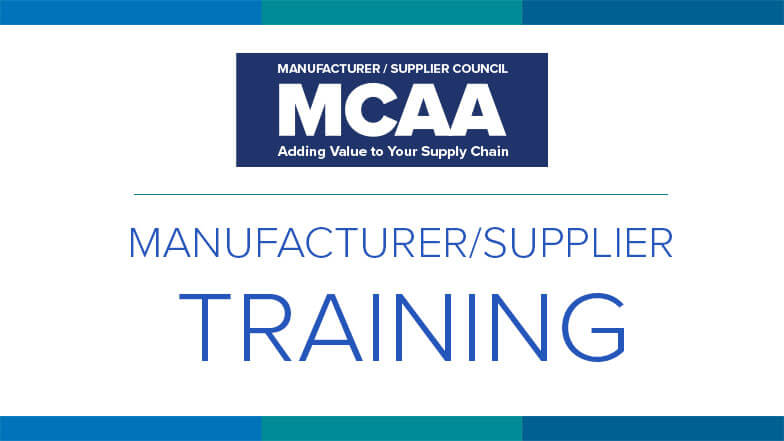 The Manufacturer/Supplier Training area of MCAA's website connects our contractor members with training opportunities available from the members of MCAA's Manufacturer/Supplier Council.
Participating companies highlight and link to new webinars and training opportunities across their product lines, services, solutions or web pages. Here are just a few of the recent additions: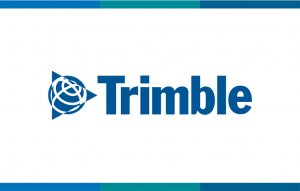 Trimble
Watch Trimble's educational webinar to see how value engineering can help you win more bids and address common industry challenges such as labor and material shortages. Plus, this training will show how you can save time on mechanical estimates that include value engineering alternates without a re-takeoff.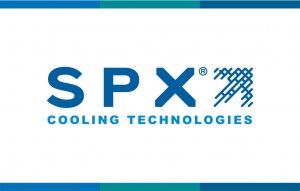 SPX Cooling Tech, LLC
Looking to tune up your evaporative cooling knowledge? SPX Marley Contractor Resources include live and on-demand webinars, School of Cool® training, installation videos and more. Check it out.
Interested in More Training from Our Supplier Partners?
Be sure to visit the Manufacturer/Supplier Training area for all the latest offerings.
Related Articles