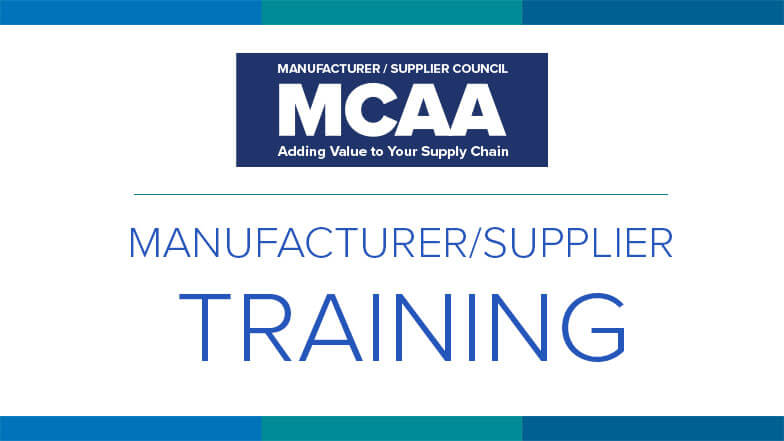 The Manufacturer/Supplier Training area of MCAA's website connects our contractor members with training opportunities available from the members of MCAA's Manufacturer/Supplier Council.
Participating companies highlight and link to new webinars and training opportunities across their product lines, services, solutions or web pages. Here are just a few of the recent additions: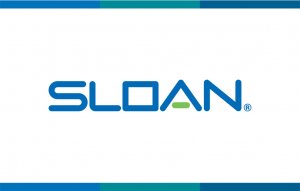 SLOAN
What are the differences between these flushometer technologies and what do they mean for product performance? This course covers features to take into consideration when selecting flushometers across a wide variety of building spaces.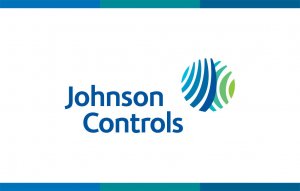 Johnson Controls, Inc.
For training services tailored to your specific needs, explore Johnson Controls courses and programs for all your HVAC Controls and Equipment, Fire Systems, and Security. From hands-on to CEU coursework, our comprehensive programs are designed to provide current industry knowledge about today's connected building environments.
Interested in More Training from Our Supplier Partners?
Be sure to visit the Manufacturer/Supplier Training area for all the latest offerings.
Related Articles