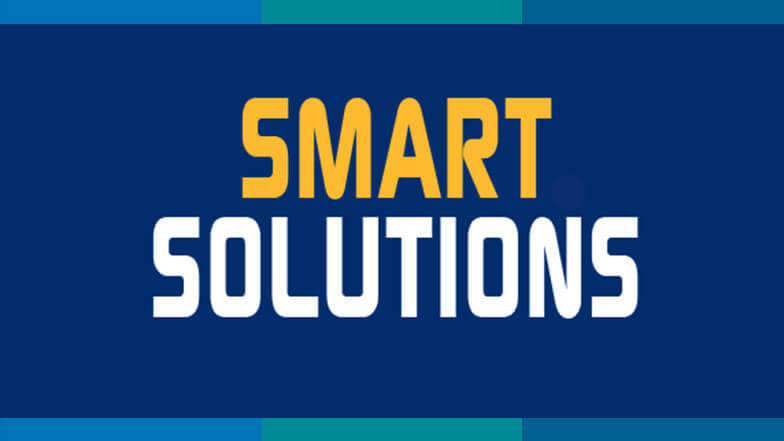 With just 25 months to construct a 12-story, two-building assisted living facility in Dallas, TX, Brandt Companies relied on the Reliance Worldwide Corporation (RWC) HoldRite products they have trusted for more than 15 years to save time while meeting code requirements. Brandt was commissioned to install firestop and plumbing systems. Project Superintendent Andrew Meshell and Project Manager Spencer Jackson chose HoldRite's engineered firestopping solutions and pipe support products.
Looking for More Smart Solutions?
Visit the Smart Solutions Case Studies area of our website! You'll see how other mechanical contractors found their win-win with productivity-enhancing and cost-saving applications from members of MCAA's Manufacturer/Supplier Council.
Plus, you'll find tips and ideas on other ways you and your company can save money and enhance your productivity.
Related Articles