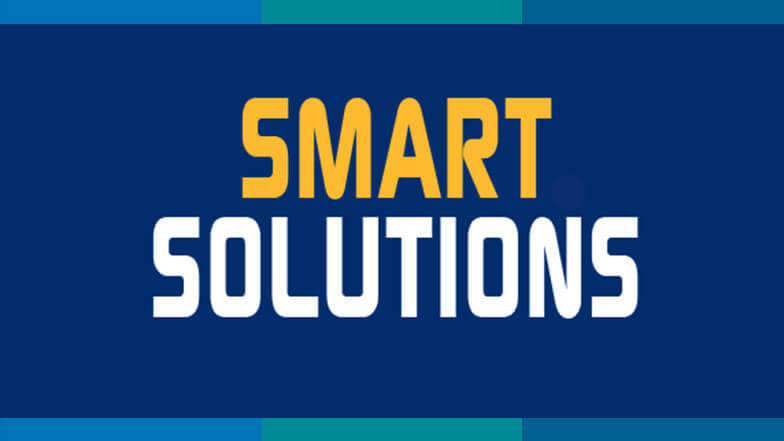 Founded in 1975, Auburn Mechanical of Auburn, WA, has decades of experience taking on large, complex projects, but internal processes—communication, documentation, record keeping, and information sharing—can pose the biggest challenges. Justin Pritchett, construction division manager at Auburn Mechanical, points out that the more manual steps involved in such processes, the higher the risk that those steps will not be completed. Procore's integrated, fully mobile digital construction management solution puts Auburn Mechanical's voluminous project information literally at the fingertips of craft labor in the field, streamlining processes and reducing the risk of lost, missing, or incomplete data. 
Looking for More Smart Solutions?
Visit the Smart Solutions Case Studies area of our website! You'll see how other mechanical contractors found their win-win with productivity-enhancing and cost-saving applications from members of MCAA's Manufacturer/Supplier Council.
Plus, you'll find tips and ideas on other ways you and your company can save money and enhance your productivity.
Related Articles