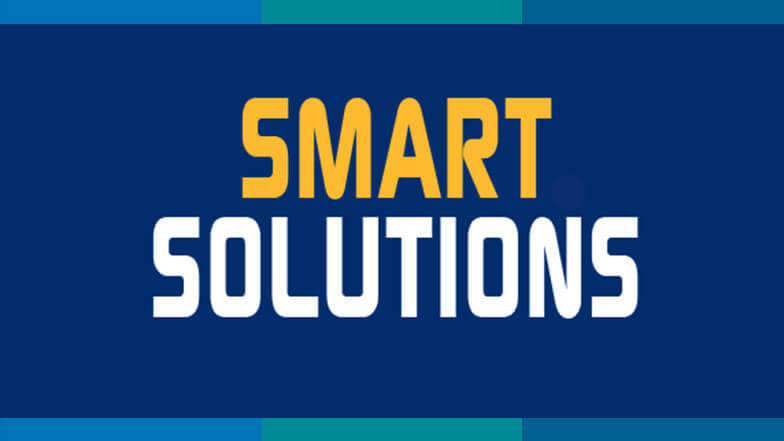 When Sacramento-based Air Systems Service & Construction (ASSC) began shopping for new software, their main priority was improving customer experience. Within eight months of adopting ServiceTrade's commercial service software in 2021, ASSC was already seeing significant improvements in customer communication and increasing efficiency.
Looking for More Smart Solutions?
Visit the Smart Solutions Case Studies area of our website! You'll see how other mechanical contractors found their win-win with productivity-enhancing and cost-saving applications from members of MCAA's Manufacturer/Supplier Council.
Plus, you'll find tips and ideas on other ways you and your company can save money and enhance your productivity.
Related Articles