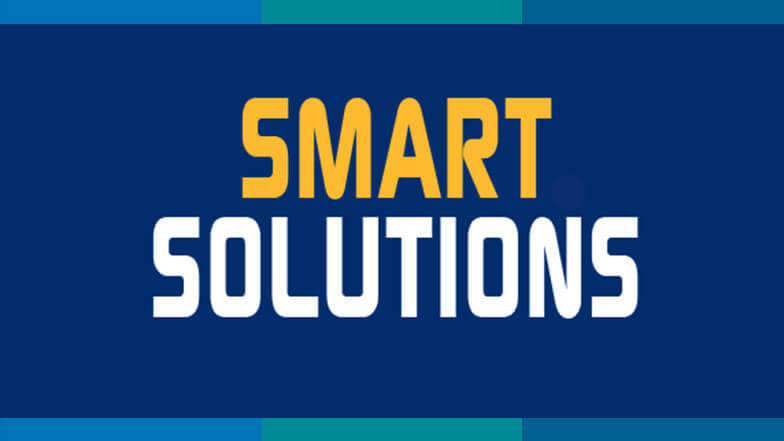 A properly performed butt fusion on polypropylene piping is a wonder of the modern world: two pieces of pipe (or a pipe and fitting) become one solid piece. The joint is as strong—if not stronger—than the pipe itself. There are no leak paths, and, when properly performed, the fused joint will remain leak-free throughout its 50-year-plus year lifespan.
Looking for More Smart Solutions?
Visit the Smart Solutions Case Studies area of our website! You'll see how other mechanical contractors found their win-win with productivity-enhancing and cost-saving applications from members of MCAA's Manufacturer/Supplier Council.
Plus, you'll find tips and ideas on other ways you and your company can save money and enhance your productivity.
Related Articles