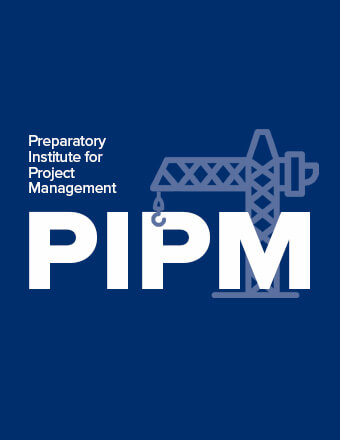 Description:
The PIPM is designed to provide a strong foundation in mechanical project management education. This program is delivered online, with weekly 90-minute sessions on topics fundamental to successful project management that are applicable regardless of company size. Our team of contractor-instructors provide an introductory education on everything from planning to scheduling; from cost control to time management. Lectures are live, never recorded, and students are regularly called upon to come onscreen and contribute. Lessons learned in class are reenforced through quizzes and homework assignments.
Classes will take place 2:30pm-4pm EDT (11:30am-1pm PDT).
There will be no classes the weeks of May 28th or July 2nd, due to holidays.
Suggested Attendees:

Individuals on the project management track, who have relatively little (0-3 years) experience. This includes: project managers, estimators, supervisors/foremen
PREVIOUS EVENT
NEXT EVENT