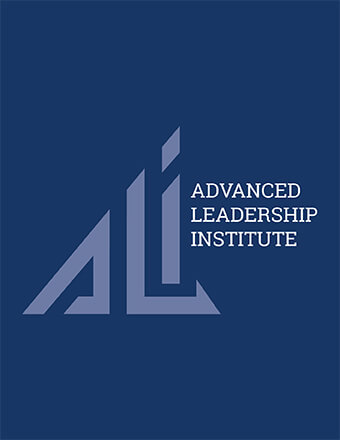 Description:
This two-week executive leadership program is custom designed to develop the talents and business networks of leaders in the mechanical contracting industry. ALI is held at UNC's Kenan-Flagler School of Business in Chapel Hill, which is ranked #2 in the nation for 'Custom Executive Education' and #1 for 'Best Value in Executive Education'. The  program is highly interactive and workshop-based, with a focus on helping senior industry leaders develop and practice skills and proven strategies that can be immediately applied to the day-to-day challenges of running a company or business unit.
Suggested Attendees:

Principals and Senior Managers
Hotel Information:
Attendees will stay on campus at Kenan-Flagler's beautifully-appointed Rizzo Center. This recently expanded and renovated hotel is surrounded by 28 acres of relaxing woodlands and landscaped grounds and gardens. Participants will dine on campus at DuBose House, a grand Georgian Revival-style home that was bequeathed to UNC in the 80s, along with the land for the business school, by the DuBose family. The hotel's Shaffer Kenan Lounge is a common gathering place after class and may serve as a jumping-off point for those wishing to explore the area. Shuttle service is available to nearby Chapel Hill, which boasts a vibrant downtown filled with restaurants, breweries, and entertainment. Campus is less than an hour from the Durham Bulls stadium and PNC Arena (home to the Carolina Hurricanes), and UNC's Finley Golf Course is just around the corner. While our focus is on education, there are plenty of options for networking adventures!
PREVIOUS EVENT
NEXT EVENT