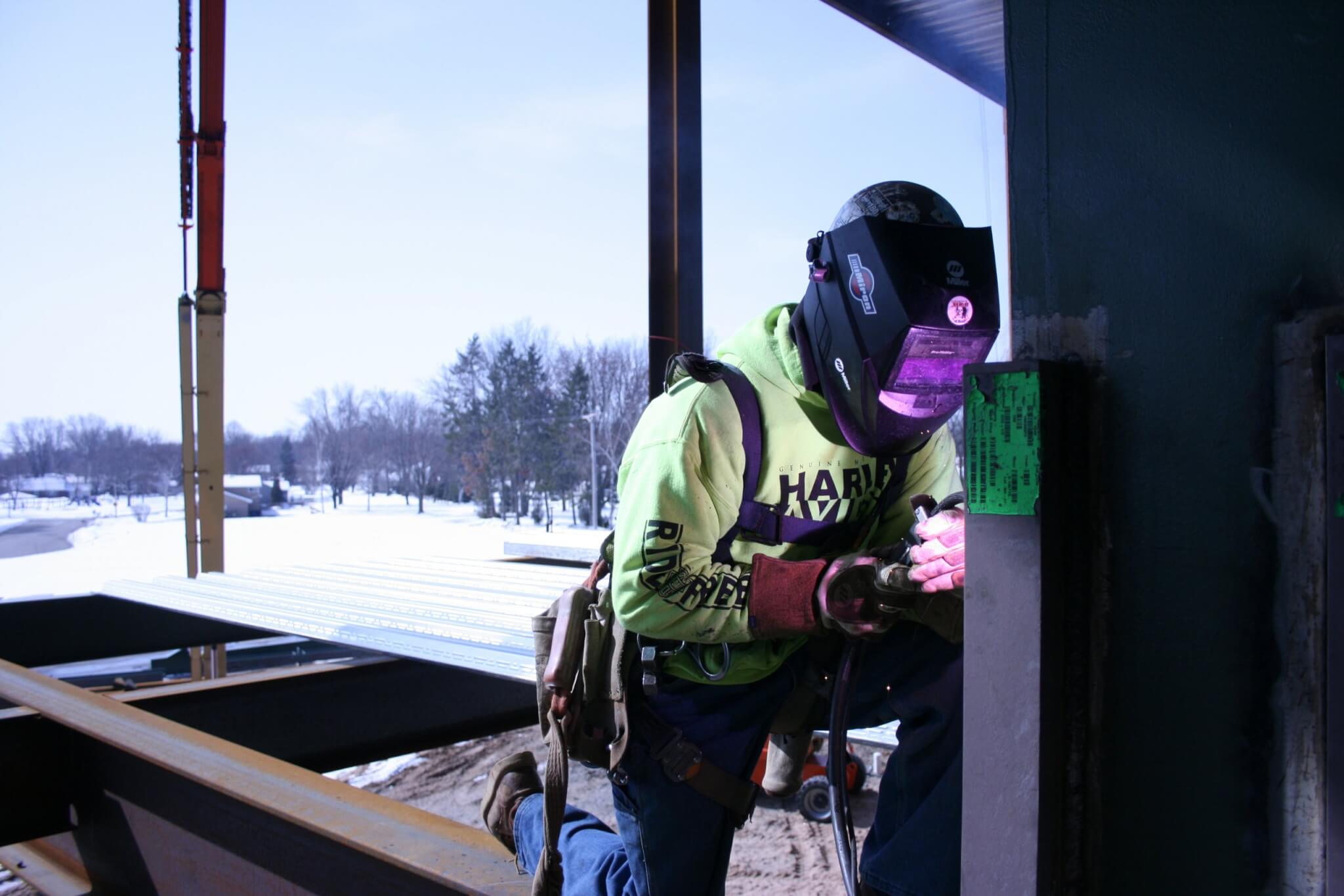 The construction industry continues to feel the ripple effects of the COVID-19 pandemic. 
Many jobsites fell quiet in 2020 as projects were delayed or cancelled due to uncertainty in the immediate aftermath of the pandemic. And while things are rebounding, ongoing supply chain and project timeline issues continue to be challenges for many companies. 
This makes it more important than ever for contractors to find ways to improve efficiency and make up for lost time on projects. While that has always been a priority, it's especially critical in today's construction industry. Read more about ways to improve productivity and save time on projects. 
Improving Productivity
As contractors look for ways to improve efficiency and productivity on projects, investing in new technology or making a change to processes or techniques can deliver results. Here are three factors to consider that can help your operation save time and money: 
Invest in new technology to save time. When operators have the ability to make welding adjustments remotely, it can deliver significant time savings, not to mention reduce safety risks. The time spent walking between the weld joint and the welding power source to change parameters and processes can add up—resulting in hours wasted every day. This is especially true on large jobsites where the operator may be hundreds of yards or several stories away from the machine and needs to make frequent adjustments. If an operator makes the trip to the power source four times a day and takes an average of 15 minutes each time, that's 250 wasted hours per year—totaling $11,250 in lost productivity. With ArcReach® technology from Miller Electric Mfg. LLC, operators have complete control at the weld joint using a wire feeder or stick/TIG remote. This allows them to reduce or eliminate the time wasted by walking back to the power source. Wireless Interface Control on Trailblazer® and Big Blue® welder/generators is another technology from Miller that provides full front panel access from wherever operators are working on the jobsite, so they don't have to go back to the welder/ generator to adjust parameters, change welding processes, or turn the machine on and off. 
Streamline steps in the process. When contractors can complete parts of the construction or welding process with the workers they already have on the jobsite—rather than hiring a third party for those tasks—it helps them reduce costs and gain better control over the schedule. One example of this is welding preheat, which is required in many welding applications on construction jobsites. If the contractor pays a subcontractor to come to the site and use resistance heating for this work, it can add significant time and cost to the process. Setup time can be up to three hours per weld joint, and preheating contractors may charge up to $2,000 per joint. With the new ArcReach Heating Systems from Miller, contractors can do the preheating work in-house, with the operators they have—and often using the welding power sources they already have onsite. This eliminates the need to bring in more subcontractors by enabling welders to do the welding preheat quickly and easily. 
Consider making a process change. Converting to wire welding processes is another change that contractors can make to improve productivity and efficiency. More companies are transitioning from stick welding to wire welding on construction jobsites, due in part to the significantly higher deposition rates and travel speeds that wire processes can deliver. These gains can be realized while still meeting high weld-quality requirements and also improving jobsite safety. 
Efficiency Gains Through Technology
As the construction industry deals with many challenges—from supply chain issues to labor shortages and strict timelines—contractors are looking for more efficient ways to do business. There are solutions available to make up lost time and keep ahead of schedule. New welding technologies and more productive processes can help deliver results to improve efficiency and quality. 
For more information, visit www.millerwelds.com.