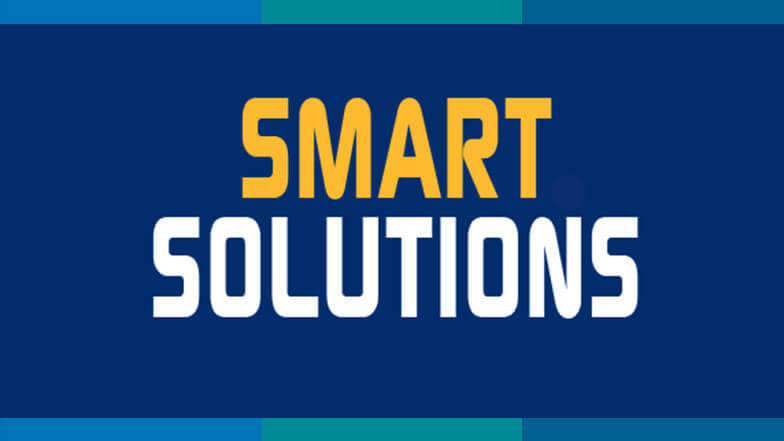 Winger Companies tackled two challenges—the growing scale of its fabrication projects and a tight labor market—with Watts-Mueller machines that allowed them to do more with fewer people. General Manager Mike Smith said, "We increased our finished fabrications while cutting the cost of both consumables and manhours."
Looking for More Smart Solutions?
Visit the Smart Solutions Case Studies area of our website! You'll see how other mechanical contractors found their win-win with productivity-enhancing and cost-saving applications from members of MCAA's Manufacturer/Supplier Council.
Plus, you'll find tips and ideas on other ways you and your company can save money and enhance your productivity.
Related Articles