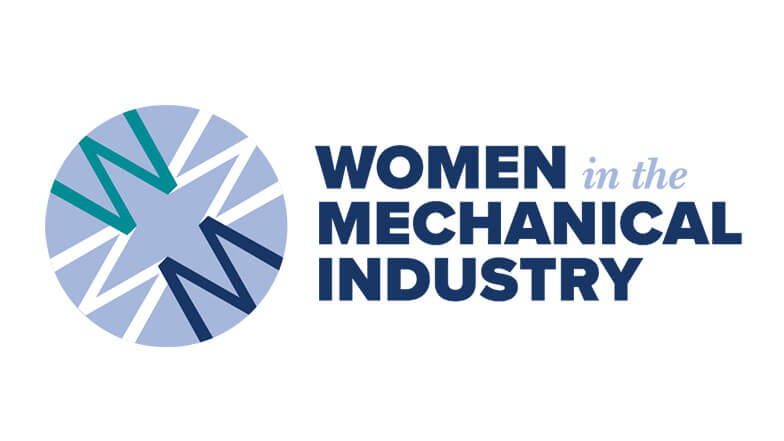 The MCAA Women in the Mechanical Industry's Mentor/Mentee program is a great opportunity for seasoned professionals in the industry interested in serving as advisors to those new to the industry or be a role model to students looking to join the industry. The relationships built in this program help to guide our industry into the future with a diverse, exciting group of women who may have never connected otherwise. It also enables women from all spectrums of the mechanical and HVACR service industry to connect, support, guide and counsel each other.
Our recent webinar demonstrated just how beneficial a mentor/mentee partnership can be, watch webinar here.
We are always open for both mentors and mentees. To join our program, please complete the form below and send to bdolim@mcaa.org.
Related Articles