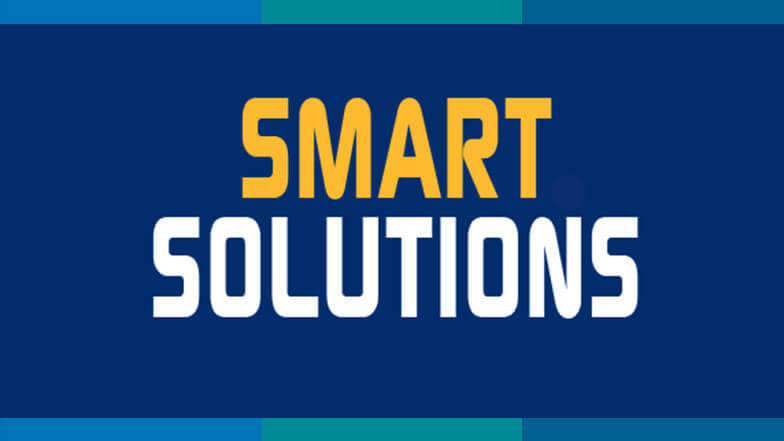 Facing a tight labor market, Warwick Mechanical Group turned to XOi for technology solutions that make it easy for less-seasoned technicians to get information and communicate with supervisors and customers quickly. Warwick's revenue reached around $115 million in 2021, and Ron Clark, vice president of Service, credits solutions like XOi with contributing to that success.
Looking for More Smart Solutions?
Visit the Smart Solutions Case Studies area of our website! You'll see how other mechanical contractors found their win-win with productivity-enhancing and cost-saving applications from members of MCAA's Manufacturer/Supplier Council.
Plus, you'll find tips and ideas on other ways you and your company can save money and enhance your productivity.
Related Articles