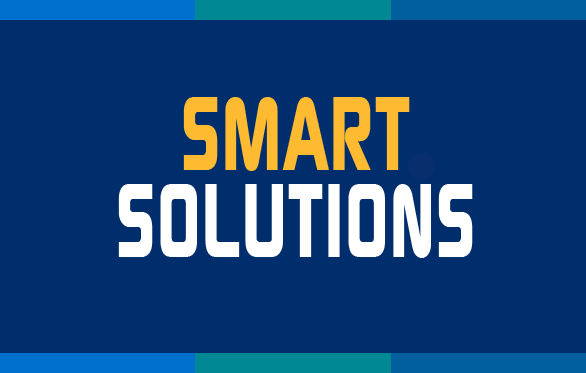 A roof collapse could have knocked IVP Plastics of Washington, IL, out of commission for a long time, but Warner Mechanical LLC, of Edwards, IL, used Aquatherm polypropylene pipe in the rebuild, helping the manufacturer get back to business quickly. The heat fusion process made Aquatherm piping easier and faster to install than traditional welded pipe, saving Warner Mechanical time.
Looking for More Smart Solutions?
Visit the Smart Solutions Case Studies area of our website! You'll see how other mechanical contractors found their win-win with productivity-enhancing and cost-saving applications from members of MCAA's Manufacturer/Supplier Council.
Plus, you'll find tips and ideas on other ways you and your company can save money and enhance your productivity.
Related Articles