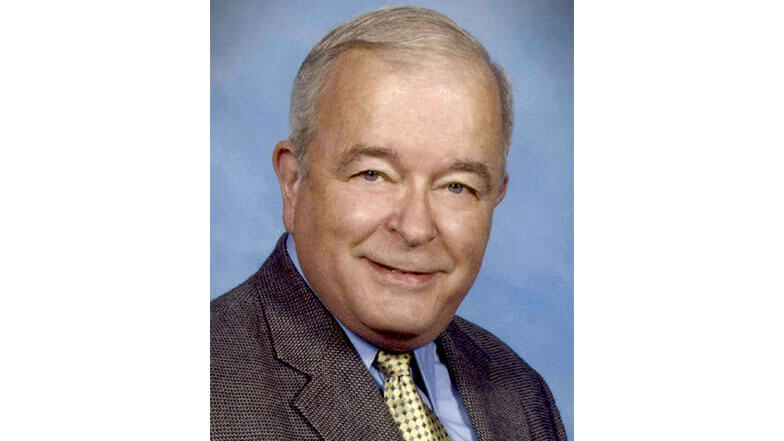 Walter Sperko, long-time consultant for the National Certified Pipe Welding Bureau (NCPWB), received the 2019 J. Hall Taylor Medal from the American Society of Mechanical Engineers (ASME).
The medal is presented for distinguished service and eminent achievement in the field of codes and standards pertaining to the broad fields of piping and pressure vessels. Walter was recognized for his leadership and professionalism in the advancement and recognition of ASME Codes and Standards, especially for significant contributions to the standardization of qualification of welders, welding operators and brazers and the procedures they follow in ASME construction.
Walter became the NCPWB's Technical Consultant in 1987. Since then, he has been helping our contractors address issues raised by inspectors and owners and their sometimes-unrealistic demands.
Our members get the full benefit of Walter's vast knowledge of piping, welding and metallurgy.
Walter holds five patents and serves on various Code committees including:
ASME Board on Pressure Technology, Codes and Standards
ASME Boiler and Pressure Vessel Code Committee
Standards Committee IX (Welding and Brazing), Vice-Chairman
Standards Committee II, Subgroup on Strength of Weldments
Standards Committee III (Nuclear)
ASME B31 Code for Pressure Piping Standards Committee
ASME B31.9, Building Services Piping
American Welding Society
Technical Activities Committee
International Standards Activities Committee
D10 Committee on Pipe and Tube
The NCPWB congratulates Walter on his achievement.
Related Articles