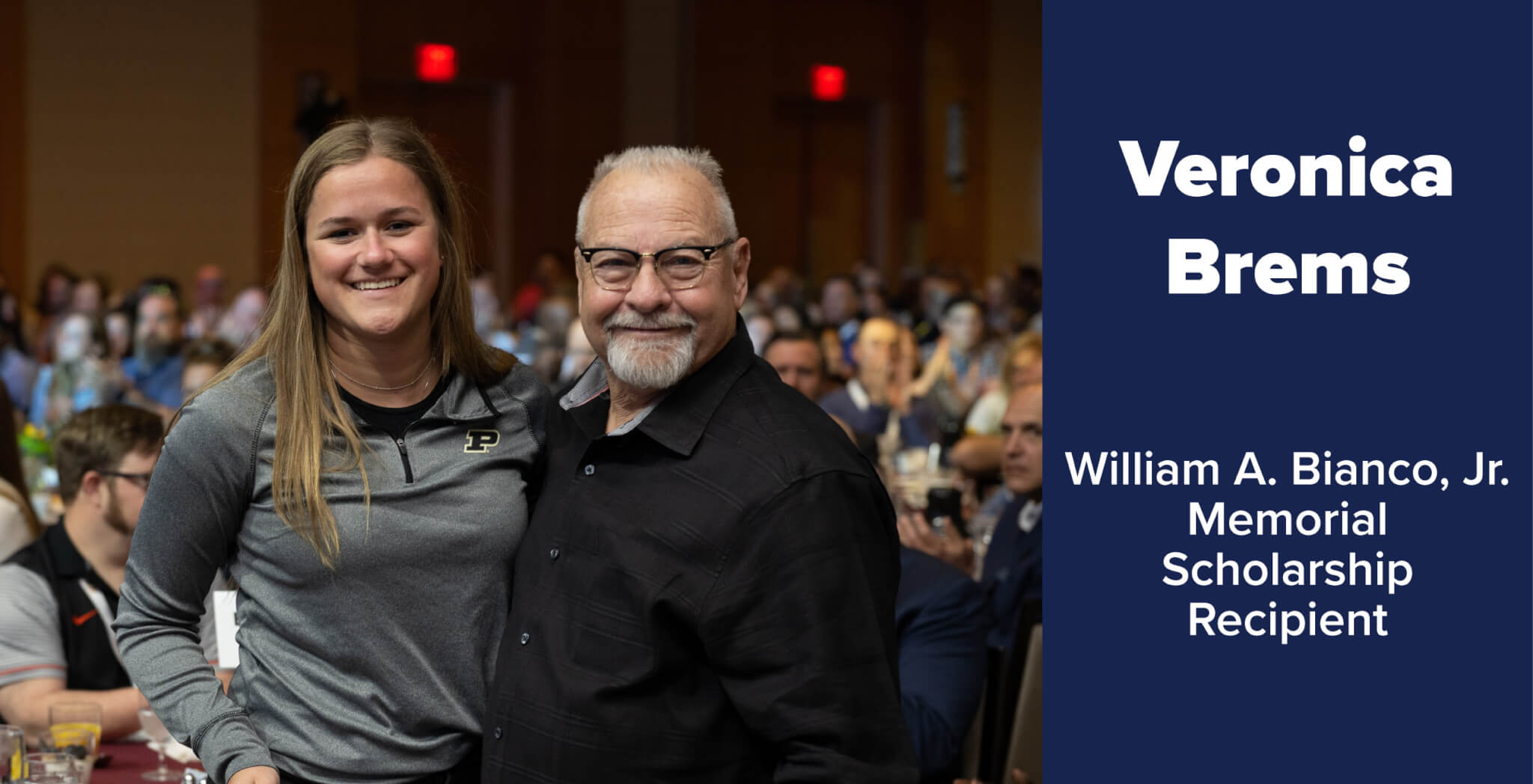 Veronica Brems is this year's recipient of the annual William A. Bianco, Jr. Memorial Scholarship. MCAA member, Kinetics, established this scholarship to honor William "Bill" Bianco (the foundation's former President and an MCAA Distinguished Service Award recipient) for his many contributions to the industry's continuing advancement.
Veronica is the President of her local student chapter at Purdue University and will be graduating in May 2025 with a Bachelor of Science in Construction Management. Last summer, Veronica interned with Auburn Mechanical in Auburn, WA where she aided in writing, reviewing and logging RFI's and submittals, engaged in weekly site walks with members of the safety teams, field superintendents, project managers and executive team, and communicated with venders, plus wrote purchase orders for equipment.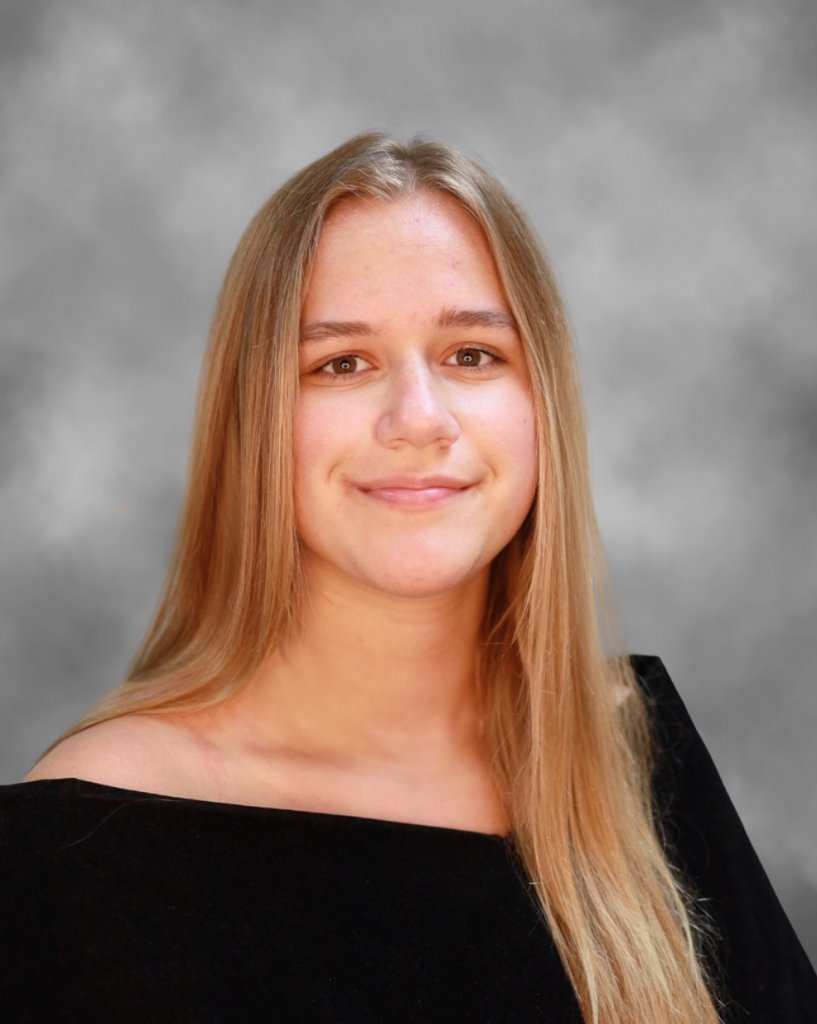 "Working for a mechanical contractor is appealing to me because it is what makes the building come to life. There is no way for a building to function without the systems that circulate the air, provide heating and cooling, plumbing, fire sprinklers, etc. Five years after graduation, I see myself working for a mechanical contractor as a Project Manager leading a team of individuals to create something special for the clients."
MCAA and the John R. Gentille Foundation congratulate Veronica on this prestigious scholarship and thank Kinetics for their commitment to supporting students interested in pursuing a career in the mechanical contracting industry.
Related Articles