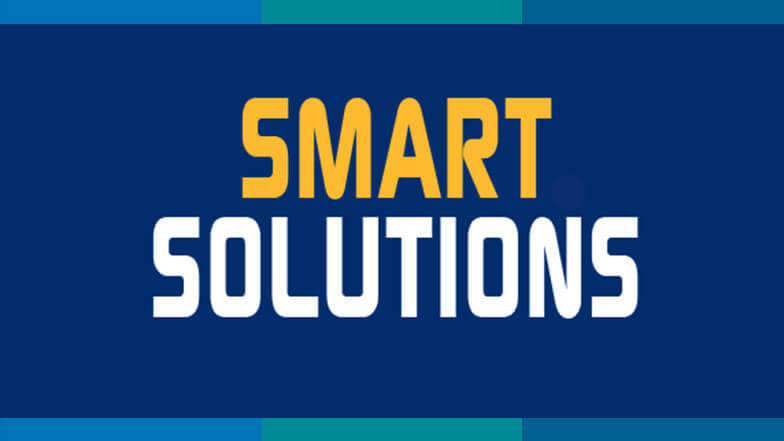 With MSUITE's FabPro software, Limbach successfully streamlined operations in a pop-up fabrication shop with multiple trades working side-by-side, minimizing assembly and installation time. The combination of exceptional teamwork, technology, and advanced planning led to completion of the project two months early and helped the building owner save $5.6 million.
Looking for More Smart Solutions?
Visit the Smart Solutions Case Studies area of our website! You'll see how other mechanical contractors found their win-win with productivity-enhancing and cost-saving applications from members of MCAA's Manufacturer/Supplier Council.
Plus, you'll find tips and ideas on other ways you and your company can save money and enhance your productivity.
Related Articles