Transform the way you lead – the way you think about leadership – by developing the skills that will take you and your team to the next level. MCAA's Advanced Leadership Institute (ALI) is now accepting applications for Course 23, which will run October 1-4 (Week I) and November 12-16 (Week II), 2023.
The ALI is a unique leadership education experience designed especially for senior executives from MCAA and MSCA member companies. This prestigious two-week program helps participants develop and practice the practical skills they need to successfully lead their organizations, in an immersive on-campus experience at the UNC's Kenan-Flagler Business School in Chapel Hill, NC.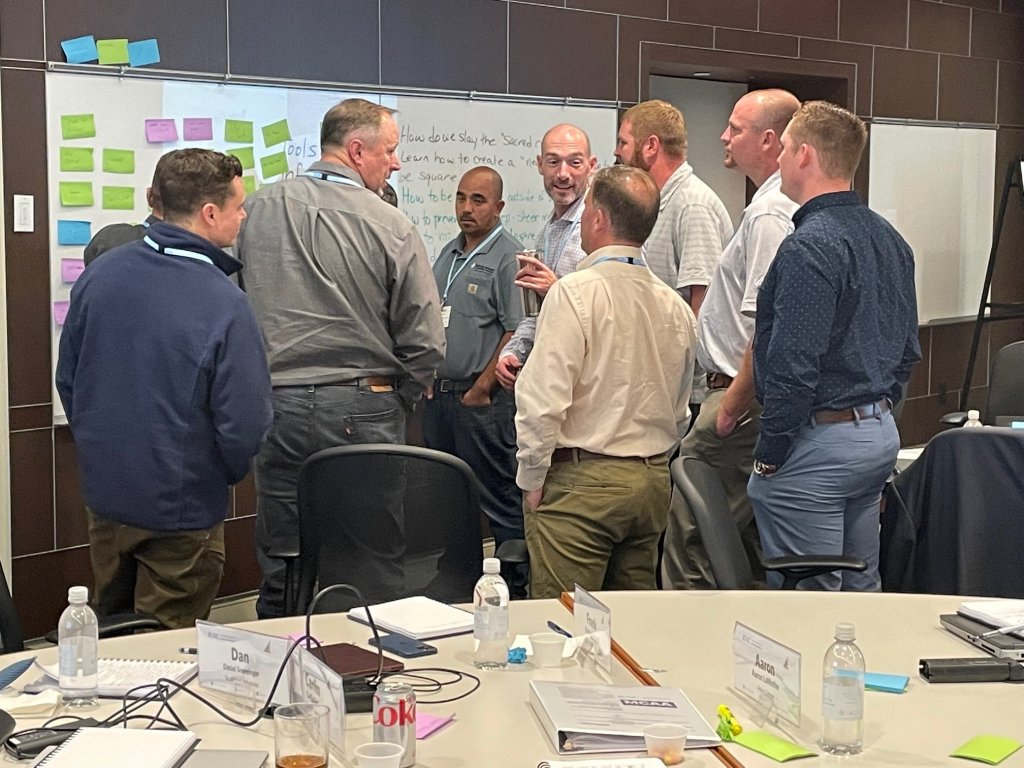 The ALI is designed for individuals who have chief executive responsibilities for their company, or for a significant business unit within the company. The program is one of the top executive leadership experiences provided by any member organization, anywhere; Kenan-Flagler is ranked #2 in the nation for custom executive education, and #9 in the world!
This elite executive education program is limited to 36 participants per year to allow for extensive industry networking alongside its top-tier curriculum. Interest in this year's program has been unprecedented, and we expect the course to fill quickly. To learn more about the program – including who should apply, and how to download and submit the application – visit the ALI course page.
Related Articles