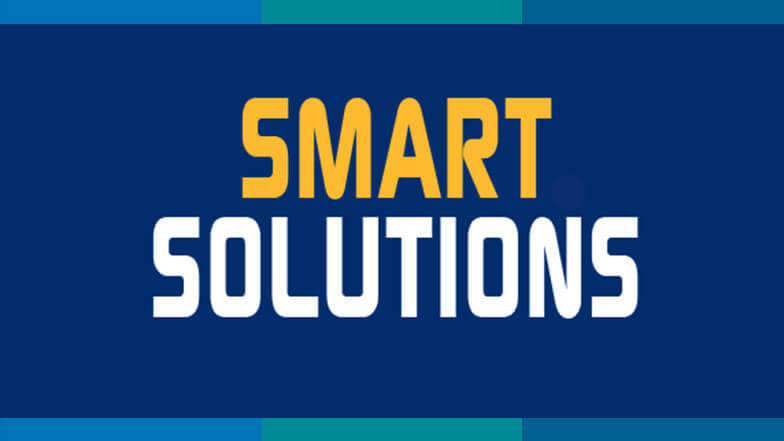 Ongoing supply chain and project timeline issues continue to be challenges for many companies. This makes it more important than ever for contractors to find ways to improve efficiency and make up for lost time on projects. Get tips to improve productivity and save time on projects from Miller Electric Mfg. Co.
Looking for More Smart Solutions?
Visit the Smart Solutions Case Studies area of our website! You'll see how other mechanical contractors found their win-win with productivity-enhancing and cost-saving applications from members of MCAA's Manufacturer/Supplier Council.
Plus, you'll find tips and ideas on other ways you and your company can save money and enhance your productivity.
Related Articles