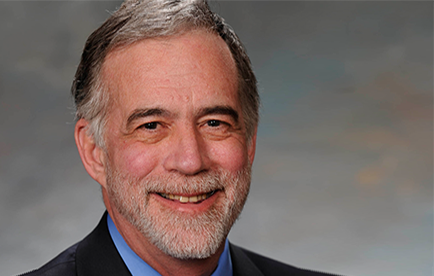 Timothy G. Wentz, associate professor at the University of Nebraska-Lincoln, winner of MCAA's highest honor – the Distinguished Service Award – and a three-time winner of MCAA's Educator of the Year Award, became the 2016-2017 president of the American Society of Heating, Refrigerating and Air Conditioning Engineers (ASHRAE) during its annual conference in St. Louis, MO June 25-29.
He's been preparing for this leadership role for many years as chairman of ASHRAE's Members Council and President-Elect Advisory Committee and a member of the Chapter Volunteerism and Engagement Ad Hoc Committee and the Building Performance Alliance Ad Hoc Committee.
During this past year, Wentz has traveled to all corners of the world visiting and speaking to ASHRAE chapters and attending technical conferences.
MCAA is honored that President Wentz will participate in MCAA 2017 in San Diego, CA!
Related Articles