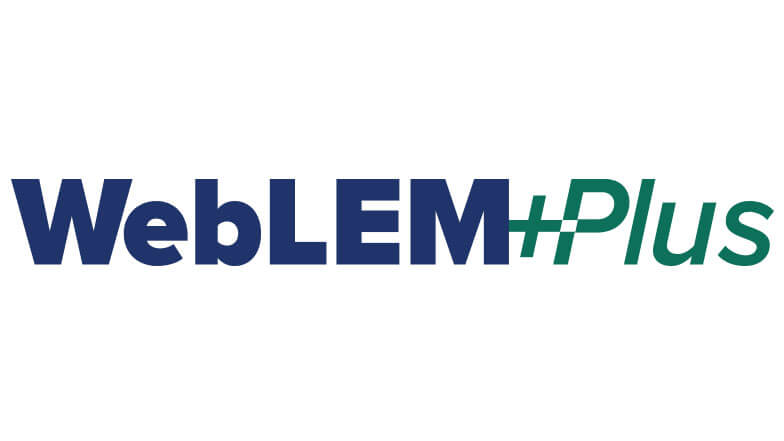 When you log onto the WebLEM on January 27th you will be automatically redirected to a new MCAA member landing page for the WebLEM+Plus, which is the next generation of our most valuable resource.
Here's what you will find there: a complete buildout of the Work Activity Method Labor Units (over 100,000 labor units have been added to the LEM), allowing you to easily identify shop and field labor separately.
Additionally, as more contractors use BIM in virtual design and construction, they are faced with many limitations, such as: 1) a lack of drawing content specific to manufacturers; 2) software systems that don't connect; and 3), no drawing standards. The goal of MCAA's WebLEM+Plus is to become a single solution to all these challenges.
1) Features currently being added to the WebLEM+Plus will allow manufacturers and drawing content providers to attach their drawing content technical data, pictures of each product, item weight, and so forth to each labor unit.
Having all that information specific to a manufacturer in one location will allow MCAA contractors to move seamlessly from estimating to virtual construction to fabrication and manufacturing to installation, all the while allowing contractors to keep the data consistent and accurate.
MCAA is actively working with many of our Manufacturer/Supplier Council members to connect their specific product data to our labor units. (We are initially working with manufacturers such as Victaulic, Milwaukee Valve, NIBCO, Viega, Weldbend and Zurn.)
Also, thanks to MCAA contractor member U.S. Engineering for donating its drawing content library to accelerate the effort of helping manufacturers get their data connected for our members' use. And thanks to Manufacturer/Supplier Council member Trimble, which will be offering its Building Data and SysQue content to MCAA members at a special discounted price.
2) We've also created and made the unique data identifier available for our members to download and be the central data key that connects all the software systems they use.
3) And, we are publishing the first-ever drawing content standard to help all industry partners work together better.
Soon the WebLEM Administrator of each member company will receive an email from the support@weblem.org. The email will provide you, among other information, details on how to access the new WebLEM+Plus database and update your passwords.
At MCAA we're excited about this project, so mark your calendar for January 27th and then keep checking the WebLEM+Plus for real-time updates, such as when specific manufacturers get their information connected and available.
In the meantime, if you have any questions, please contact Nick Nikpourfard at nickn@mcaa.org.
Related Articles