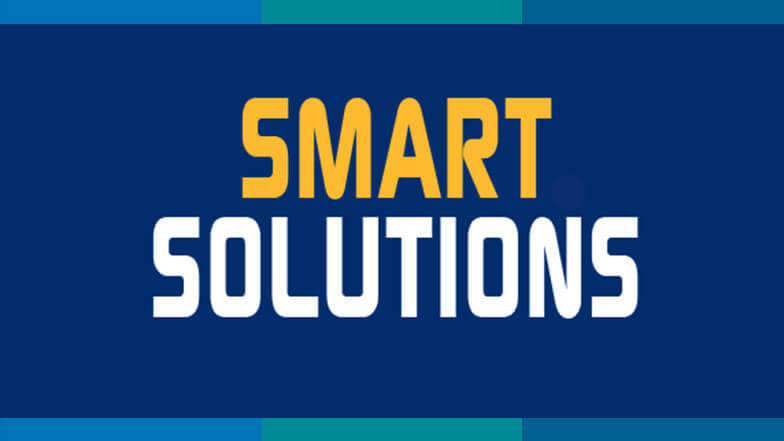 Saladino Mechanical of Kansas City, MO, won the bid for a college dorm renovation by specifying Uponor's PEX piping rather than more costly copper—a move that saved the contractor time and money during installation. The dorm's new plumbing system is also more efficient, saving energy and conserving water. Uponor is a sponsor of MCAA's 2021 Virtual Education Conference.
Looking for More Smart Solutions?
Visit the Smart Solutions Case Studies area of our website! You'll see how other mechanical contractors found their win-win with productivity-enhancing and cost-saving applications from members of MCAA's Manufacturer/Supplier Council.
Plus, you'll find tips and ideas on other ways you and your company can save money and enhance your productivity.
Related Articles