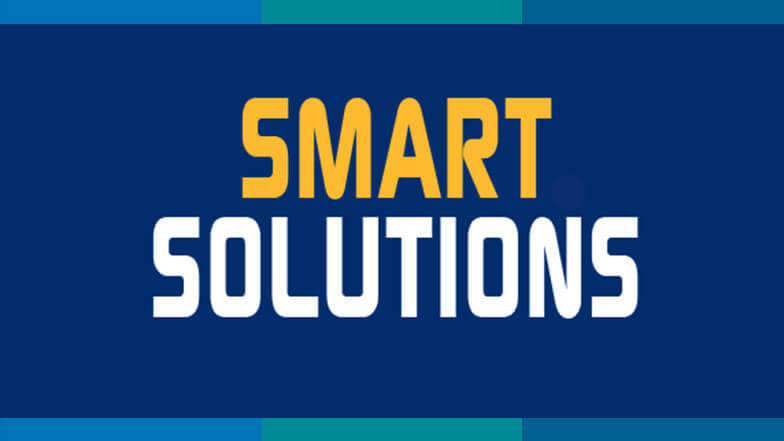 R&S United Mechanical Services turned to NIBCO INC. for their innovative press joinery system solutions to complete large-scale mechanical systems for several New York City projects. Not only are the NIBCO products easy to install and cost-effective, they do not require an open flame, saving R&S the expense of hiring a worker for fire watch.
Looking for More Smart Solutions?
Visit the Smart Solutions Case Studies area of our website! You'll see how other mechanical contractors found their win-win with productivity-enhancing and cost-saving applications from members of MCAA's Manufacturer/Supplier Council.
Plus, you'll find tips and ideas on other ways you and your company can save money and enhance your productivity.
Related Articles