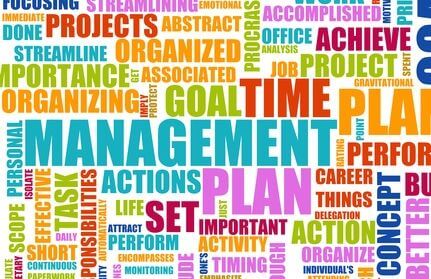 The 2019 Field Supervisors Training is scheduled for October 29-30, 2019 in Seattle, WA. This is an intensive two-day training program designed to give your service field supervisors (and your company) an edge in today's tough market.
Focusing on training and improving the performance of service field supervisors, this program uses proven methods that will advance skills in leadership, coaching, planning, time management, communication, and motivational techniques, all of which will give the field supervisor an edge and the confidence to deal with the workplace challenges of today. The program covers a wide range of topics relevant to the needs of field supervisors, including transition to management, mentoring, delegation, the eight core values of a successful supervisor.
This is one of the most  popular courses that MSCA offers and it fills up fast!
Related Articles