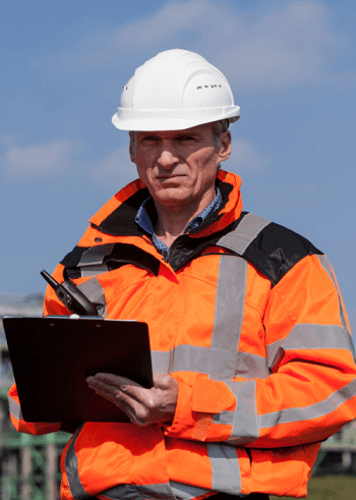 Accident/incident investigation allows you to identify hazards and unsafe behaviors so that you can implement measures to prevent recurrence. MCAA's Model Accident/Incident Investigation Program will help contractors to quickly and easily establish an effective investigation program.
The model program guides users through the process of:
Compiling the facts associated with the occurrence of an accident/incident
Determining the real cause or causes of the accident/incident and
Initiating appropriate action to prevent recurrence
Want Even More Safety Resources?
MCAA has you covered, with a full range of resources to help you protect your workers from injury and comply with applicable safety regulations. Here's where to find them:
On our Direct Links to MCAA & MSCA Safety Resources page, where they're listed by category with links.
In the Resource Center, where you can use the blue Refine Your Search bar to pinpoint exactly what you're looking for.
Have questions or need personal assistance?
Contact MCAA's Pete Chaney.
Related Articles