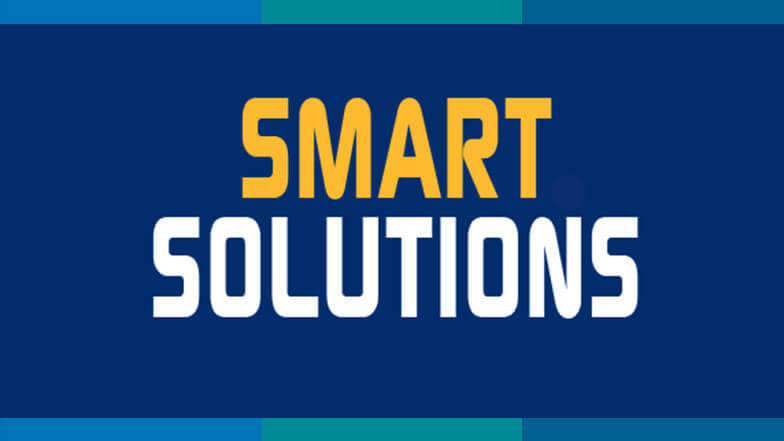 Renovating an active hospital is challenging in the best of times; to complete a transplant hospital's new unit in the midst of a global pandemic, Rand Construction needed products that could be delivered on time and installed quickly and safely. Gruvlok® grooved couplings and fittings from ASC Engineered Solutions were the perfect fit. ASC is a major sponsor of MCAA22.
Looking for More Smart Solutions?
Visit the Smart Solutions Case Studies area of our website! You'll see how other mechanical contractors found their win-win with productivity-enhancing and cost-saving applications from members of MCAA's Manufacturer/Supplier Council.
Plus, you'll find tips and ideas on other ways you and your company can save money and enhance your productivity.
Related Articles