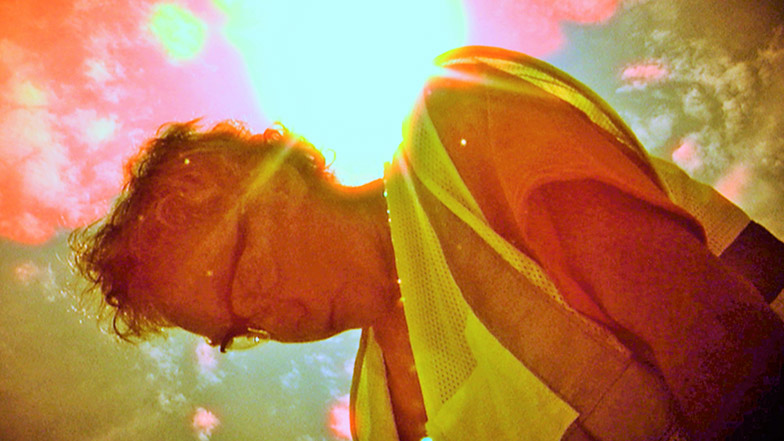 Now is a great time to remind your fitters, plumbers, service technicians, and their supervisors about heat illnesses and how to prevent them.  The heat illnesses we're most concerned about include heat stroke, heat exhaustion, heat syncope, and heat cramps.
HEAT STROKE: The body loses its ability to sweat and can't control its temperature. Heat stroke is a medical emergency.
HEAT EXHAUSTION: The body sweats away too much water and salt.
HEAT SYNCOPE: The body's blood pressure becomes too low resulting in dizziness or fainting.
HEAT CRAMPS: The body experiences painful muscle spasms.
To help prevent heat illnesses:
Provide training for all affected workers on heat illnesses and prevention methods.
On extremely hot days, reduce the physical demands on your workers as much as possible.
Work tasks that are particularly physically demanding should be performed early in the morning or later in the afternoon avoiding the hottest part of the day.
Provide a constant supply of cold water.
Encourage your workers to drink at least a full cup of cold water every 15 to 20 minutes throughout each day.
Encourage your workers to avoid drinking alcohol, caffeine, and high sugar content drinks during periods of extremely hot temperatures.
Allow frequent rest periods in cool shaded areas.
Encourage your workers to wear light-weight, light-colored, loose-fitting clothing made of breathable fabrics that are also designed to filter out harmful UV rays.
Keep a close watch on workers who are at higher risk for heat illnesses. For example, workers required to wear hot personal protective equipment, such as arc flash gear, welding gear, respirators, etc., and overweight workers may be at higher risk.
Related Articles