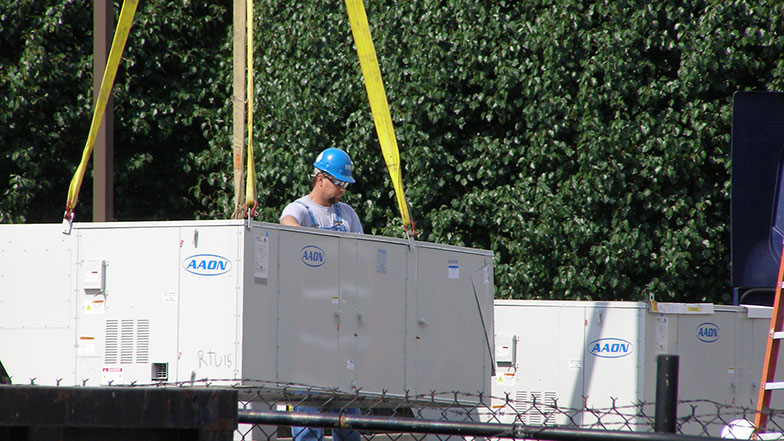 MCAA's Toolbox Safety Talks for Construction Contractors – Volume V simplifies worker safety training with 52 talks, enough for a full year of weekly worker safety training.
Topics covered include:
Rigging and signaling
Tools and equipment
Health hazards, including dust, fumes, hexavalent chromium and zinc
General safety topics like pinch points, worker safety responsibilities, pre-task safety planning and jobsite hazard assessment
Emergencies and what to do should they occur
Instructions and a worker safety training documentation sheet are included to further simplify the process.
Want even more safety resources?
MCAA has you covered, with a full range of resources to help you protect your workers from injury and comply with applicable safety regulations. Here's where to find them:
On our Direct Links to MCAA & MSCA Safety Resources page, where they're listed by category with links.
In the Resource Center, where you can use the blue Refine Your Search bar to pinpoint exactly what you're looking for.
Have questions or need personal assistance?
Contact MCAA's Pete Chaney.
Related Articles