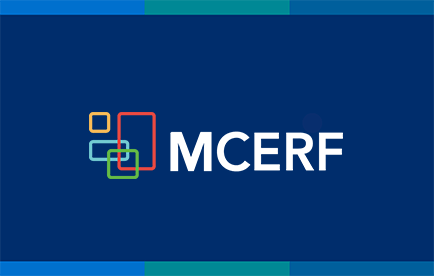 DEWALT (Towson, MD) has contributed $15,000 to the Mechanical Contracting Education & Research Foundation (MCERF).
Jonathan (Jon) Howland, DEWALT's Vice President
of Vertical Markets says, "DEWALT strongly supports the wide range of career activities MCERF underwrites, such as student chapter events and internships for students and faculty. It helps identify and retain the future talent our industry needs to grow our businesses."
MCERF President, Mark Rogers, thanked DEWALT for their support of the Foundation.
For more information on MCERF, contact Dennis Langley (dlangley@mcaa.org).
Related Articles