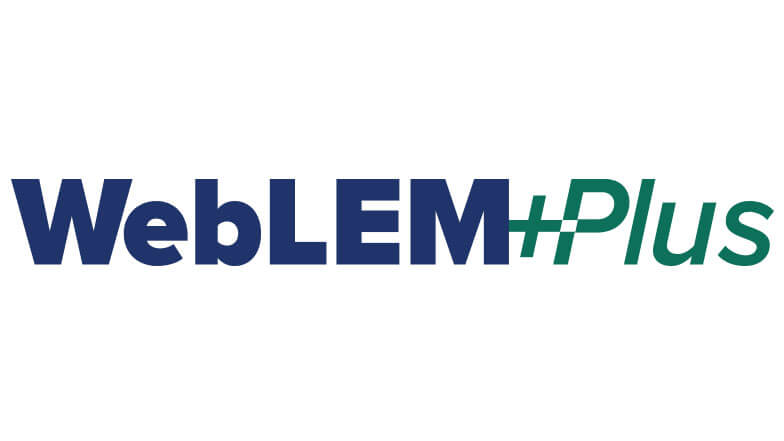 As more contractors use BIM in virtual design and construction, they are faced with many limitations, including no drawing standards, a lack of drawing content specific to manufacturers, software systems that don't connect and no easy way to estimate shop hours versus field hours. The goal of MCAA's WebLEM+Plus is to become a single solution to all of these challenges.
When the WebLEM+Plus is released soon, you will find a complete buildout of the Work Activity Method Labor Units (over 100,000 labor units are being added to the LEM) which allow contractors to specifically identify shop and field labor separately.
You will also find features in this release which allow each manufacturers and drawing content providers to attach their drawing content (.ITM and RFA), technical data, pictures of the product, item weight, etc. to each and every labor unit.
When the WebLEM+Plus website is released, be sure to keep coming back to the site as we work with manufacturers to get their information connected and available to you.
We're also making it easier for software partners and all MCAA members to connect to our data by providing APIs for our software partners to use, and by making our unique data identifier available for our contractors to download and be the central data key that connects all of the software systems they use.
And, we've published the first ever drawing content standard to help all industry partners work together better.
MCAA contractors will soon have a single source for all of their needs and it's the WebLEM+Plus. So, stay tuned! We'll keep you updated!
Related Articles