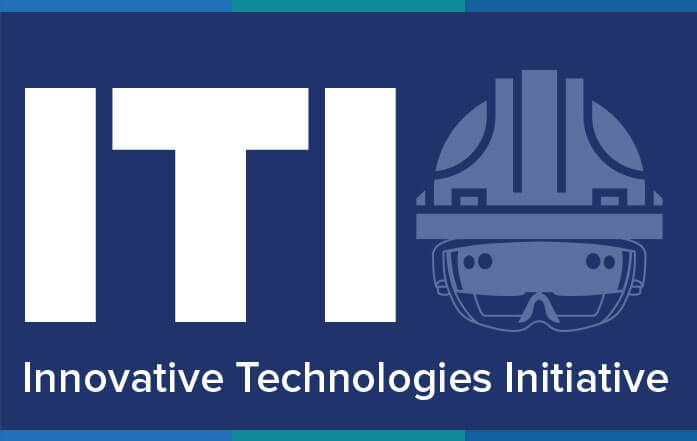 MCAA is partnering with Dodge Data & Analytics to study the value of BIM for mechanical construction, HVAC, and plumbing contractors. This is the first of a larger, ongoing series of BIM studies to focus specifically on our industry. It will shed light on the opportunities and challenges of using BIM and VDC for your work. Your participation is vital to the study's success, even if you have no experience with BIM.
Steve Jones, Senior Director of Industry Insights for Dodge Data & Analytics, will present the study findings at the MCAA Technology Conference on January 31. Those who attend will receive a hard copy of the resulting Business Value of BIM for HVAC and Mechanical Construction SmartMarket Report.
All participating companies will receive a copy of the report via email as a thank you for participating in the survey.
The survey takes 10 to 12 minutes to complete, and your answers are strictly confidential. They will not be associated with your name or the name of your company in any way.
Related Articles