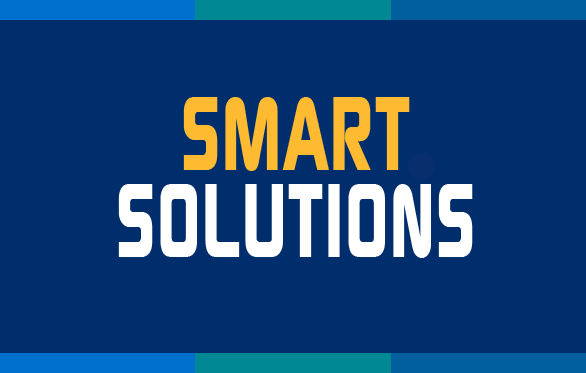 Just two years after implementing STRATUS software from GTP Services, University Mechanical Contractors, Inc. (UMC) saved hundreds of thousands of dollars in packaging, spooling, and cutting costs and eliminated its cumbersome paper processes. UMC credits STRATUS with increasing efficiency, multiplying output volume, and enhancing its modeling capabilities.
Looking for More Smart Solutions?
Visit the Smart Solutions Case Studies area of our website! You'll see how other mechanical contractors found their win-win with productivity-enhancing and cost-saving applications from members of MCAA's Manufacturer/Supplier Council.
Plus, you'll find tips and ideas on other ways you and your company can save money and enhance your productivity.
Related Articles