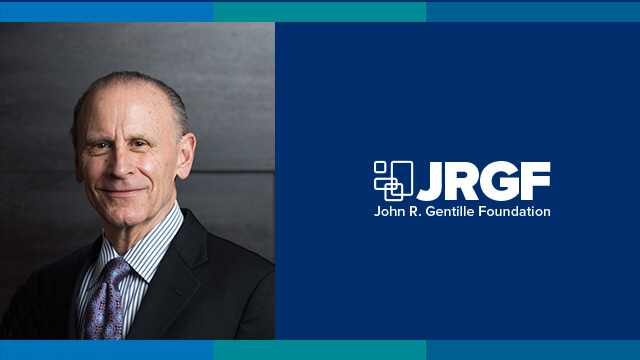 After nearly 24 years, MCAA bid farewell to John Gentille, who has retired as the association's leader and CEO. John left an indelible mark on MCAA and the entire mechanical construction and service industry. It is thanks to his vision as the "Education Association" that MCAA offers the breadth of programs and resources our member companies need to succeed, including safety and health training resources, an Innovative Technologies Initiative to help keep our members ahead of the technology change curve, and widely respected advocacy and career development programs, among many, many others.
His vision included building relationships with all of MCAA's constituencies, from our affiliated association executives around the country, to the manufacturers and suppliers who bring value to our association, to our labor partners at the United Association. In honor of John's dedication and passion for the association and industry, the foundation formerly known as MCERF, has officially been renamed the John R. Gentille Foundation.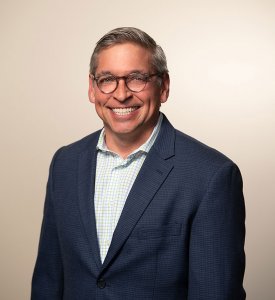 Timothy Brink has been selected as Chief Executive Officer after spending time as MCAA's Chief Operating Officer. He is also Executive Director of the John R. Gentille Foundation (JRGF). Tim brings a unique perspective to his work at MCAA and JRGF. He has served in virtually every role, including a member contractor, local association executive, and on many MCAA committees.
We wish John all the best and look forward to Tim's leadership in the years to come.
Related Articles