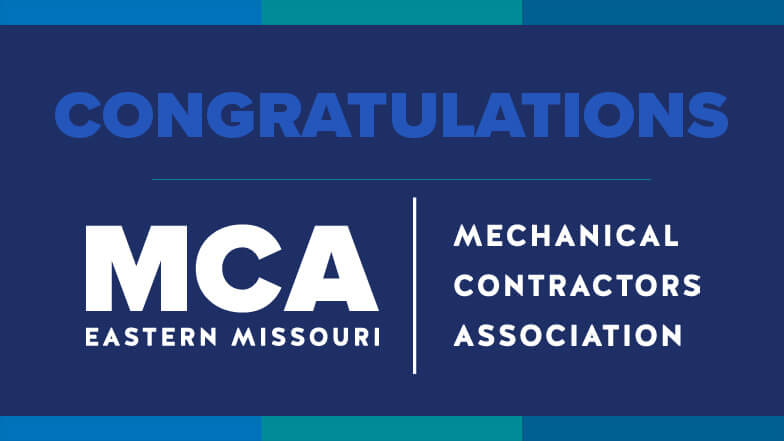 Kristy Stephens, Executive Director of the MCA of Eastern Missouri, an MCAA affiliate, recently reported on the progress she and her team have made since she came aboard nearly 6 years ago. The board and the staff have embraced the challenge to guide the organization through systemic transformation, and it shows in their results.
The MCA of Eastern Missouri has renovated its building, adding state-of-the-art technology in the conference and training rooms. They adopted a new public image, and they became more efficient thanks to a cloud-based paperless office and a Salesforce-based integrated member relations tool.
The association's governance structure has also matured through committee reform, succession planning, board self-assessment, and ongoing training. The MCA of Eastern Missouri engaged in joint strategic planning with our labor partners, gathering key industry leaders with varying agendas to identify and work on shared priorities. Their success is evident through improved communication, unprecedented collaboration, and innovative new programs.
By creating a culture of learning, the MCA of Eastern Missouri has seen camaraderie among competitors and increased engagement from individuals and the companies they represent.
MCAA congratulates the team at the MCA of Eastern Missouri on their transformation. We can't wait to see what you do next!
Related Articles