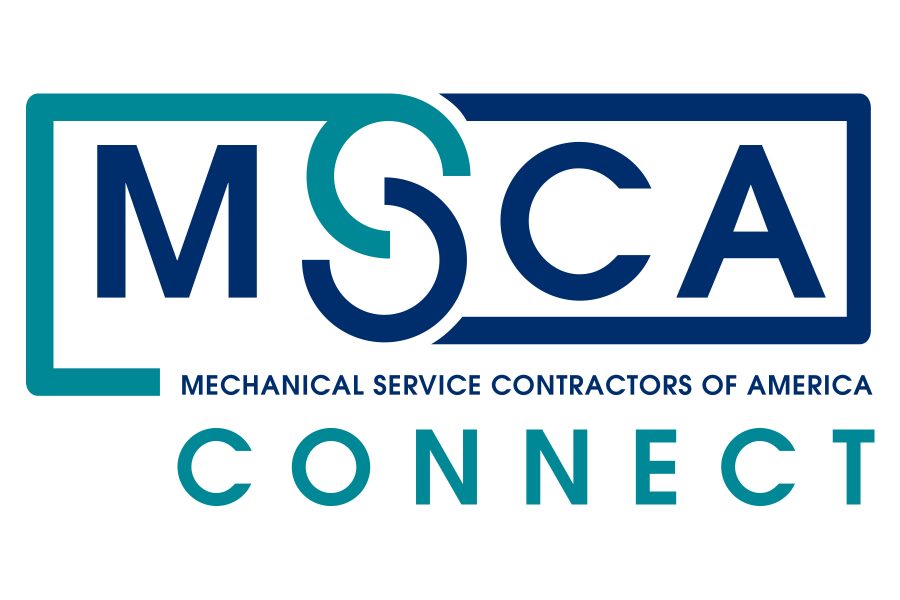 We may have to wait until 2021 for MSCA's next Education Conference but we can still recognize this year's amazing heroes that we have among our membership!
MSCA believes that the current state of the world and pandemic have actually brought out the best is so many people. We know many of our members have faced these uncertain times with bravery, compassion and kindness for others in their community, including local hospitals, schools, nursing homes, food banks and struggling families. 
Please take the time to nominate one or more individuals in your company that you believe are deserving of this honor. We will celebrate these Extraordinary Everyday Heroes with a special award, extensive recognition and spotlight on MSCA.org. 
Related Articles