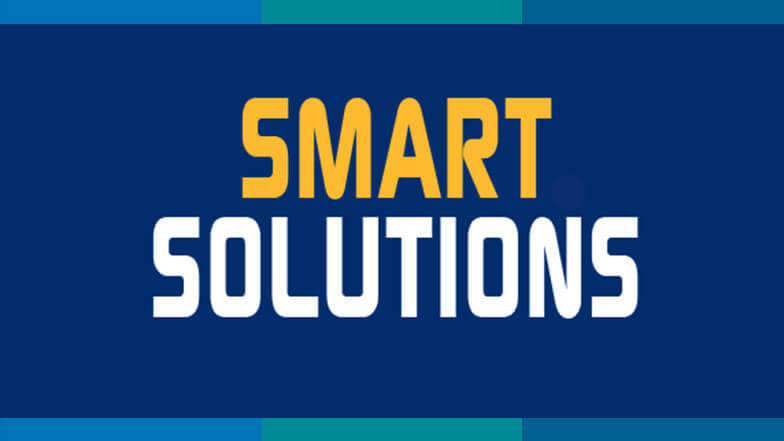 Lochinvar boilers installed more than 25 years ago on Finger Lakes Community College's (FLCC's) main campus delivered state-of-the-art high efficiency in their day, but the college needed to upgrade to meet its ambitious energy-reduction goals. EMCOR Services-Betlem recommended Lochinvar's XRGI®25 combined heat and power system, integrated with a new KNIGHT® boiler system, to provide hot water and space heating across nearly 500,000 square feet of campus buildings—resulting in a cogeneration system that creates energy as it works.
Looking for More Smart Solutions?
Visit the Smart Solutions Case Studies area of our website! You'll see how other mechanical contractors found their win-win with productivity-enhancing and cost-saving applications from members of MCAA's Manufacturer/Supplier Council.
Plus, you'll find tips and ideas on other ways you and your company can save money and enhance your productivity.
Related Articles