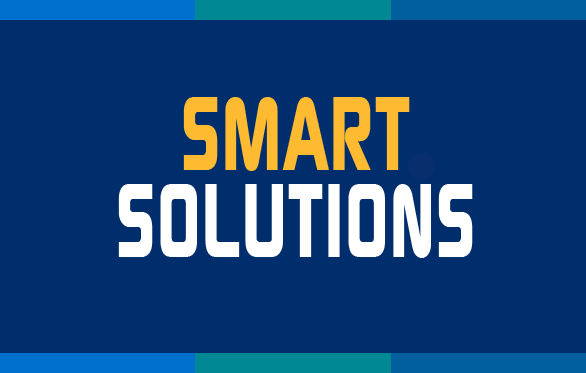 Letsos Company and CFI Mechanical, both of Houston, TX, used Uponor PEX for two high school plumbing projects to save money for the school district while also realizing faster installation and cost savings over traditional approaches. CFI Mechanical estimated a 30-percent savings in cost and labor resulting from using smaller PEX piping (1″ and below).
Looking for More Smart Solutions?
Visit the Smart Solutions Case Studies area of our website! You'll see how other mechanical contractors found their win-win with productivity-enhancing and cost-saving applications from members of MCAA's Manufacturer/Supplier Council.
Plus, you'll find tips and ideas on other ways you and your company can save money and enhance your productivity.
Related Articles