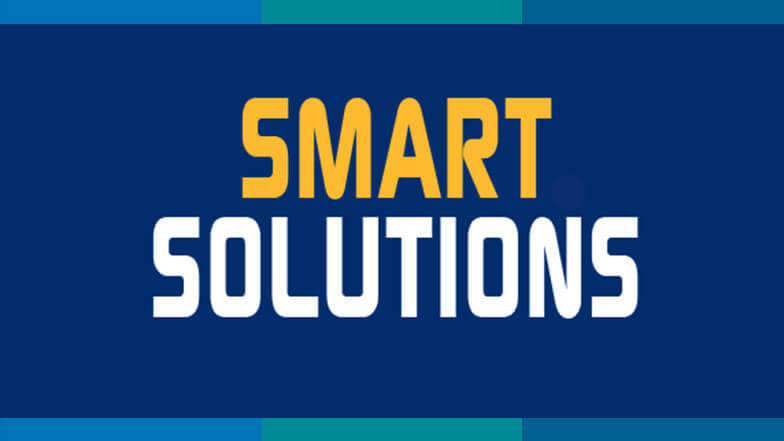 The performance of any health care building is linked to the HVAC ecosystem, as accurate indoor temperature and air quality are critical in health care settings. However, each project comes with its own set of challenges. IMI Hydronic Engineering has over 300 years of combined experience on hydronic systems.
Looking for More Smart Solutions?
Visit the Smart Solutions Case Studies area of our website! You'll see how other mechanical contractors found their win-win with productivity-enhancing and cost-saving applications from members of MCAA's Manufacturer/Supplier Council.
Plus, you'll find tips and ideas on other ways you and your company can save money and enhance your productivity.
Related Articles