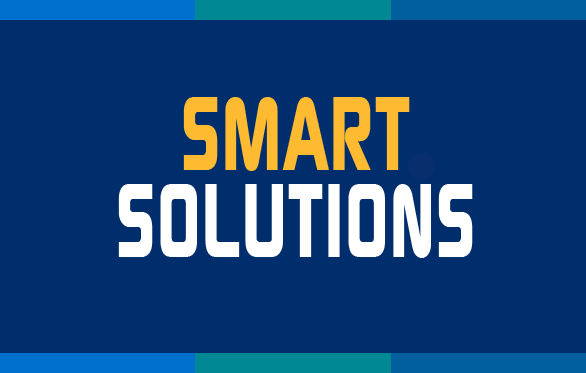 Thanks to careful planning, prefabrication, and easy-to-install Marley NC cooling towers from SPX Cooling Technologies Inc., Integrated Facility Services (IFS) replaced two large wooden cooling towers with two new steel cooling towers at a St. Louis, MO, government building while keeping the chiller system operational throughout to avoid disrupting essential county government services. The $1-million cooling tower replacement project received the Outstanding Mechanical Installation Award from the Mechanical Contractors Association of Eastern Missouri.
Looking for More Smart Solutions?
Visit the Smart Solutions Case Studies area of our website! You'll see how other mechanical contractors found their win-win with productivity-enhancing and cost-saving applications from members of MCAA's Manufacturer/Supplier Council.
Plus, you'll find tips and ideas on other ways you and your company can save money and enhance your productivity.
Related Articles