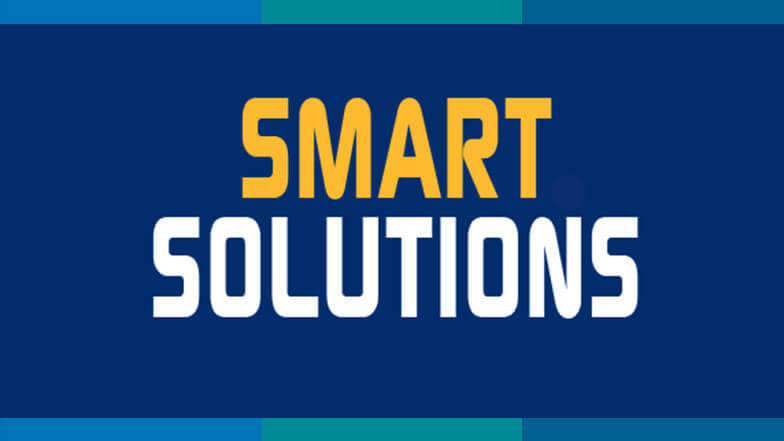 After losing a large project because they did not work in Revit, icon Mechanical made the switch to Revit, later adding Trimble SysQue. Tim Riedle, vice president of engineering for icon, credits the addition of SysQue with helping icon get ahead of schedule on their projects. (Trimble is a benefactor of MCAA22.)
Looking for More Smart Solutions?
Visit the Smart Solutions Case Studies area of our website! You'll see how other mechanical contractors found their win-win with productivity-enhancing and cost-saving applications from members of MCAA's Manufacturer/Supplier Council.
Plus, you'll find tips and ideas on other ways you and your company can save money and enhance your productivity.
Related Articles