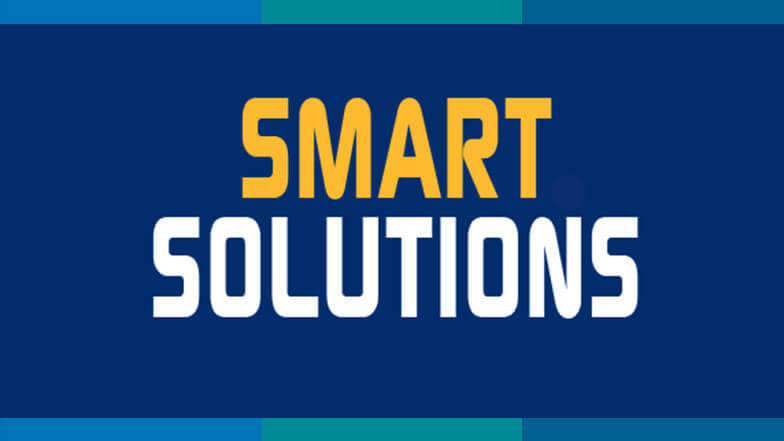 Since the beginning of 2022, Har-Con has played a crucial part in a school expansion project, using MIFAB's Quick Hub couplings and fixture carriers to stay on track. "The quick coupling is a great product that has saved Har-Con time and money through material cost and labor savings," said Travis Welch, Har-Con project estimator.
Looking for More Smart Solutions?
Visit the Smart Solutions Case Studies area of our website! You'll see how other mechanical contractors found their win-win with productivity-enhancing and cost-saving applications from members of MCAA's Manufacturer/Supplier Council.
Plus, you'll find tips and ideas on other ways you and your company can save money and enhance your productivity.
Related Articles