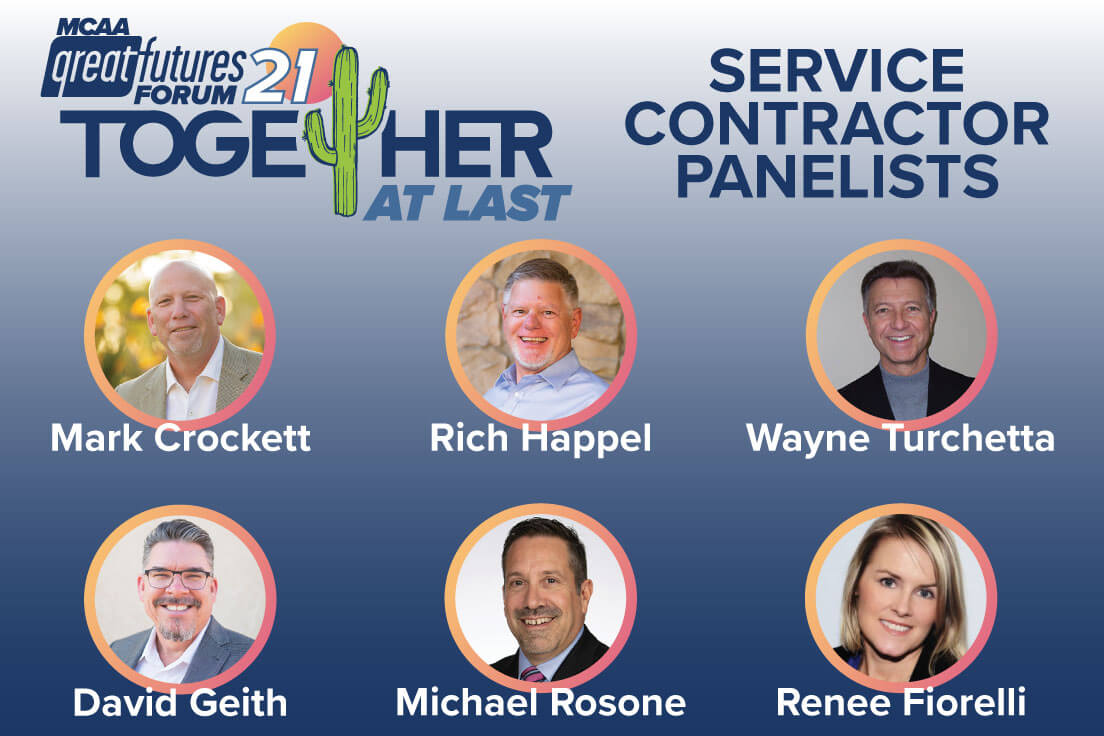 The 2021 GreatFutures Forum is right around the corner! Join us October 17th-19th at the JW Marriott Scottsdale Camelback Inn Resort & Spa in Scottsdale, AZ. Here's a look at our Service Contractor Panelists and what they will be talking about!
The mechanical industry provides many diverse and exciting career paths certain to appeal to many differing interests. The HVACR/P service sector is a state-of-the-art, vibrant, dynamic branch of the industry offering a wide range of unique opportunities. It is a customer relationship-based, high-tech industry where self-motivation, ingenuity and creativity can open many lucrative doors.
During this presentation, a team of very successful HVACR contractors will open your eyes to the many offerings this industry provides. From automation and controls; to diagnostics and analytics; to facility management and energy services and so much more, you will be amazed and, hopefully, motivated to consider this field in your future career plans.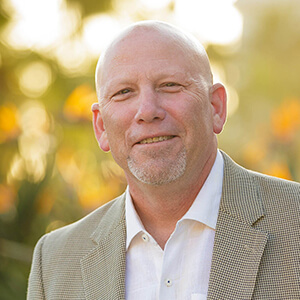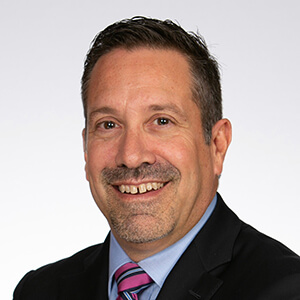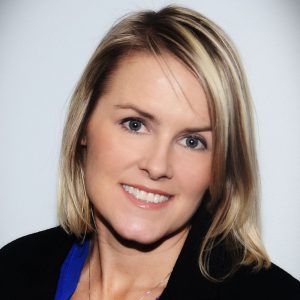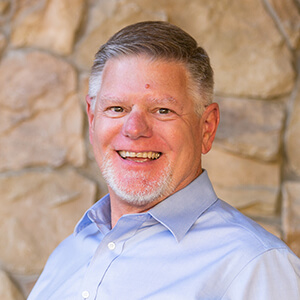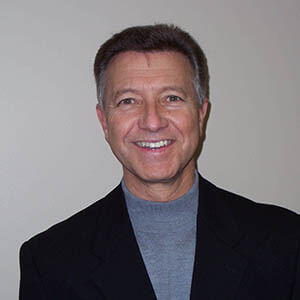 To tell us what you want to know about the mechanical service industry, comment on our panelist Instagram post, and we will be sure to address your question at the Forum!
---
To hear these amazing speakers and more click the "Register Now" button. For more information about the GreatFutures Forum 2021 in Scottsdale, AZ click the "Event Website" button. For any other questions please email us at eventregistration@mcaa.org.
Related Articles