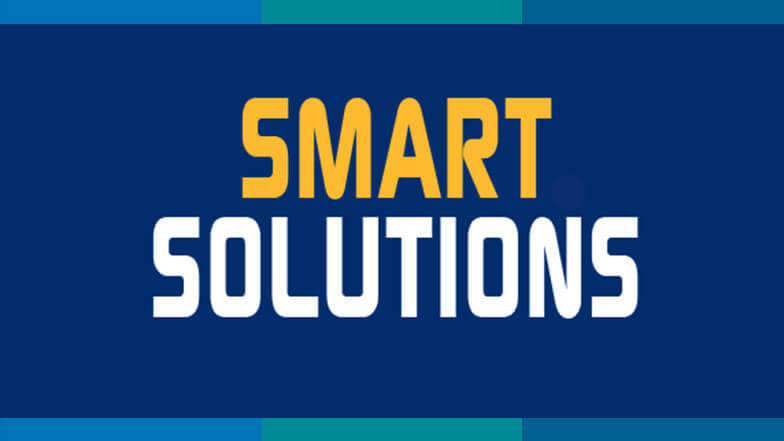 Plumbing a new Sloan showroom comes with high expectations, so Great Lakes Plumbing and Heating Company placed a priority on early coordination and constant communication with Sloan and its construction company, Skender, throughout the project. That partnership paid off when the project faced some roadblocks, which Great Lakes Plumbing resolved using Sloan products.
Looking for More Smart Solutions?
Visit the Smart Solutions Case Studies area of our website! You'll see how other mechanical contractors found their win-win with productivity-enhancing and cost-saving applications from members of MCAA's Manufacturer/Supplier Council.
Plus, you'll find tips and ideas on other ways you and your company can save money and enhance your productivity.
Related Articles