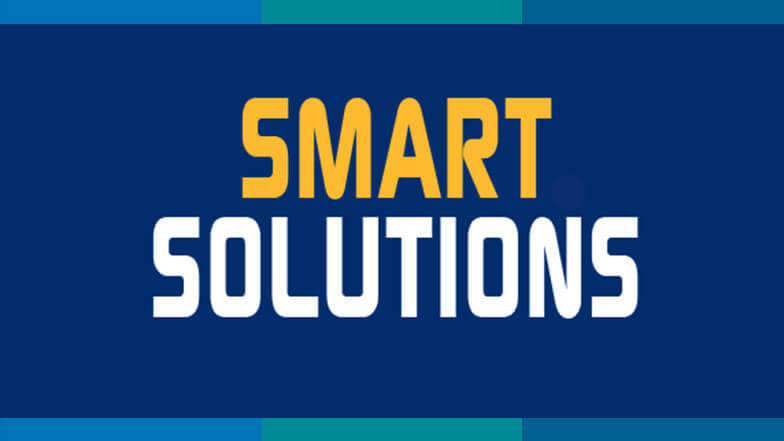 For Graco Mechanical of Houston, TX, Marley NC® Cooling Towers from SPX Cooling Tech, LLC proved to be the ideal solution for replacing a highrise building's aging cooling tower in a tight space with an even tighter timeline—just one weekend. These factory-assembled, or "package," towers allowed for faster installation than a field-erected option while meeting the building's needs.
Looking for More Smart Solutions?
Visit the Smart Solutions Case Studies area of our website! You'll see how other mechanical contractors found their win-win with productivity-enhancing and cost-saving applications from members of MCAA's Manufacturer/Supplier Council.
Plus, you'll find tips and ideas on other ways you and your company can save money and enhance your productivity.
Related Articles