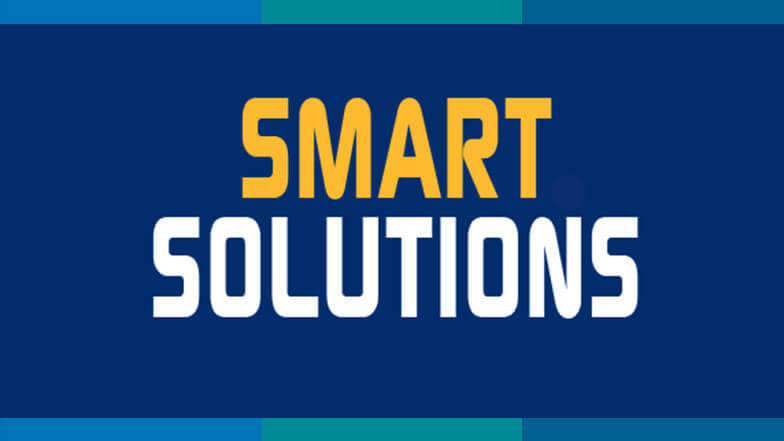 Ohio-based mechanical contractor Geauga Mechanical Company keeps projects on track and recoups more than 750 office hours annually through eSUB CLOUD's project management and time tracking software. Prior to transitioning to eSUB, the contractor's paper-based system of time reporting required field employees to call in to the office weekly or submit written time sheets that had to be reviewed, approved, and then manually entered into the accounting system.
Looking for More Smart Solutions?
Visit the Smart Solutions Case Studies area of our website! You'll see how other mechanical contractors found their win-win with productivity-enhancing and cost-saving applications from members of MCAA's Manufacturer/Supplier Council.
Plus, you'll find tips and ideas on other ways you and your company can save money and enhance your productivity.
Related Articles