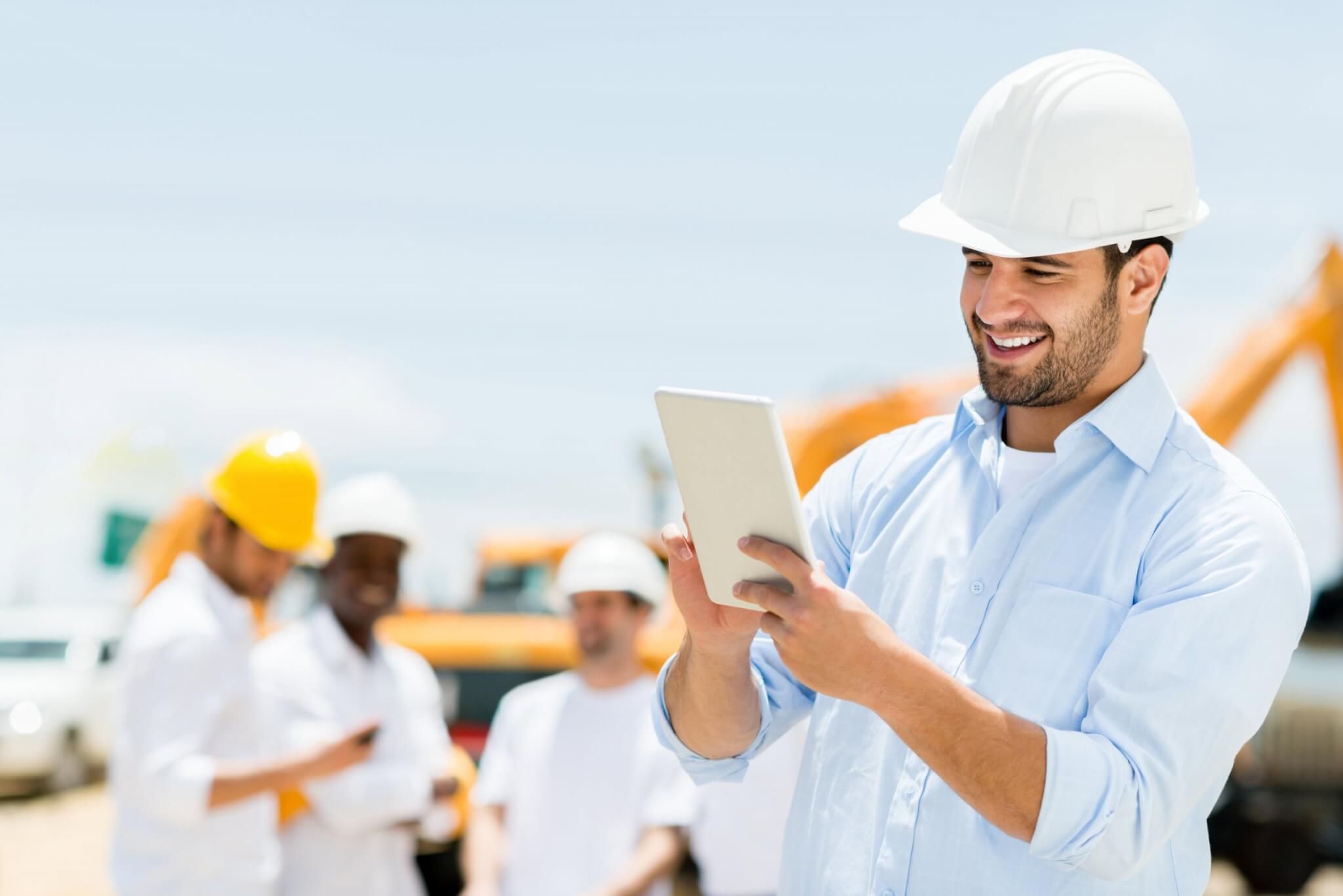 Ohio-based mechanical contractor Geauga Mechanical Company keeps projects on track and recoups more than 750 office hours annually through eSUB CLOUD's project management and time tracking software. Prior to transitioning to eSUB, the contractor's paper-based system of time reporting required field employees to call in to the office weekly or submit written time sheets that had to be reviewed, approved, and then manually entered into the accounting system.
Geauga needed a better application to track field time that would also easily work with their accounting and design systems, but "nothing did all of the things we were looking for," recalled Craig Berman, CEO of Geauga Mechanical. The company, which specializes in design/build construction of energy-efficient mechanical systems, used a sophisticated formula for assessing job data but lacked a system for collecting time sheets and allocating hours in the field to specific job codes and phases. This approach put them at risk of underestimating how much time was required for each task.
"When we saw eSUB, we realized it was a good fit for time reporting, but that it could also solve the problem of getting information into Sage without double data entry," Berman said. "There were a lot of solutions out there that were intriguing, but eSUB did more of the things we needed."
"We've really focused on technology as a way to make our crews more productive and allow them to get work done more efficiently."

— Craig Berman, CEO, Geauga Mechanical
Before eSUB, Berman said, "Our accounting staff was in the office every Monday, calling people in the field. This took at least two hours of time from people in the field and four hours from accounting. Now it takes only a few minutes. eSUB also saves me time approving timecards. If I'm out, I can quickly review and approve them from my phone."
The pandemic made an inefficient system even more tedious. It was clunky and left hours reported in a way that made job costing imprecise. "There was always a bit of confusion in the field as to task codes," Berman said. "A lot of stuff got dumped into 'duct installation' even it was something else. It was all going into one big bucket."
Switching to eSUB has made labor productivity tracking for Geauga Mechanical much more precise, like being able to see at a glance exactly how much time it took to hang 100' of duct work. One year into the transition to eSUB, the wealth of project data available is providing better visibility into productivity and job costing—and doing it in a lot less time.
One of the first jobs using eSUB showed early on in the project that labor costs were trending 15 percent over estimate. Being new to the software, the project team did not yet trust the accuracy of the data. "We got to the end of the job and we were about 15 percent over. Had we trusted eSUB, we could have done a few things differently to improve the outcome," said Berman.
"eSUB is a pretty good indicator, early on, of how we're doing," Berman noted. "We had been using the same formula, but the data we were getting was not that great. Now we can trust that the data is more accurate. With a high level of accuracy, we can see how we are doing on each task."
Along the way, eSUB support and the ability to tweak the system to the company's specific needs has more than exceeded expectations, and Berman said he would not hesitate to recommend it, especially to companies that are already using sophisticated data to track productivity and job costing.
For a company like Geauga Mechanical, success is built around strong customer relationships. "Being relationship-based, we can't afford to get a bad job or do something that is not up to the standards of our customers. We've really focused on technology as a way to make our crews more productive and allow them to get work done more efficiently."
See eSUB's top 10 reasons why mobile and cloud-based software can revolutionize your construction business: https://esub.com/top-10-reasons-cloud-construction-software/
For more information, contact eSUB for a personalized eSUB CLOUD demo or visit www.esub.com.